Vol. 180 | 03.15.2012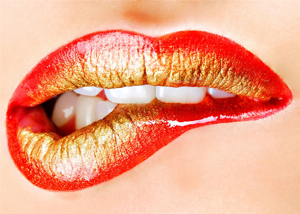 NEW FOR MARCH 15, 2012
More music. Less lip . . .

Lip Service - The Best Radio You Have Never Heard - Vol. 180
1. Let's Make Some Plans - Close Lobsters Buy From iTunes
2. Regrets (live) - Shimmer
3. Waiting - The Suburbs Buy From iTunes
4. Video Killed The Radio Star - Presidents Of The United States Of America Buy From iTunes
5. Ceremony (demo) - New Order Buy From iTunes*
6. Jumpstart The Heart - Stormy Strong
7. Rock The Nation - Montrose But From iTunes
8. Baby Let's Swing (full) - Todd Rundgren Buy From iTunes*
9. Black Cow (demo) - Steely Dan Buy From iTunes*
10. The Doctor (demo) - Pink Floyd Buy From iTunes
11. Shine On You Crazy Diamond (live) - Govt. Mule
12. Echo - Joe Satriani Buy From iTunes
13. Lip Service - Elvis Costello Buy From iTunes
The Best Radio You Have Never Heard.
Making musical deals one episode at a time . . .
Accept No Substitute.
*Podcast version not available at iTunes; link will take you to an alternate version of the track
Don't forget to leave some feedback!