Vol. 321 | 09.15.2017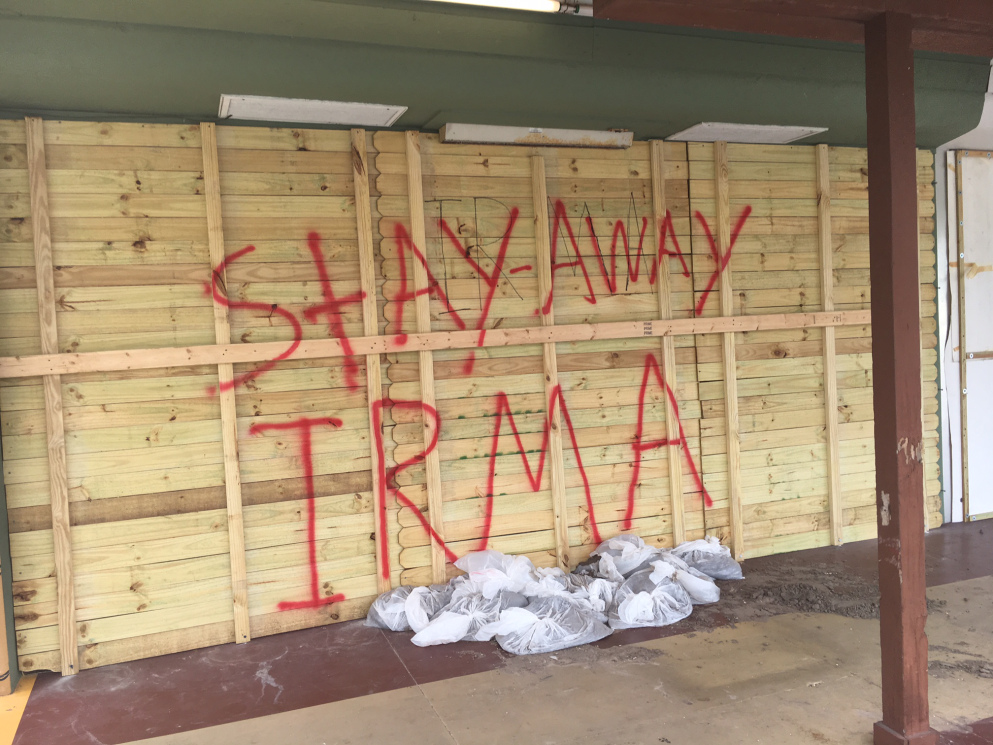 NEW FOR SEPTEMBER 15, 2017
Boarded Up Windows - The Best Radio You Have Never Heard - Vol. 321
A Category 5 collection of music . . .
1. Haitian Divorce (live) - Steely Dan Buy From iTunes*
2. Bats - Tori Amos Buy From iTunes
3. Like A Rolling Stone (live) - Bob Dylan and Tom Petty and The Heartbreakers
4. Who's That - Living Colour Buy From iTunes
5. Swirl (Cinemasonics) (live) - Doug Wimbish Buy From iTunes
6. Warszawa (live) - David Bowie Buy From iTunes*
7. Even Cowgirls Get The Blues (live) - Emmylou Harris Buy From iTunes*
8. John Barleycorn (Must Die) - Traffic Buy From iTunes
9. Captain Kennedy (live studio) - Neil Young Buy From iTunes
10. Tracks Of My Tears (live unplugged) - Lou Reed Buy From iTunes
11. I Love The Life I Live - Gregg Allman Buy From iTunes
12. Sunday Rain - Foo Fighters Buy From iTunes
13. Voodoo Child (Slight Return) (live) - Eric Clapton and Steve Winwood
14. The Counteroffensive / Hail To The Chief - Prophets Of Rage Buy From iTunes
15. You're The Best Thing About Me - U2 Buy From iTunes
The Best Radio You Have Never Heard
Replacing ugly water with great tunes since 2004.
Accept No Substitute
Click to join the conversation on the Facebook page.
*Podcast version not available at iTunes; link will take you to an alternate version of the track
Don't forget to leave some feedback!