Vol. * | 08.15.2006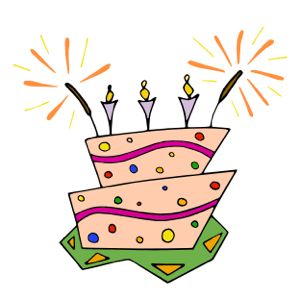 AUGUST 15, 2006: MY MOM"S BIRTHDAY
And not only is August 15th new podcast day, it is also my Mom, Teddy Bax's birthday.
From all over the world, by using the comments link below, please wish the Best Radio Podcast's best Mom, a happy and fun filled B-day !
I LOVE YOU MOM !
p
*Podcast version not available at iTunes; link will take you to an alternate version of the track
Don't forget to leave some feedback!