Vol. 111 | 06.01.2009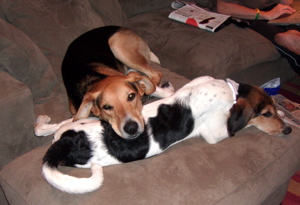 NEW FOR JUNE 1, 2009
Home, is anywhere you are
loved . . .

No Place Like Home - The Best Radio You Have Never Heard Vol. 111
1. Can't Find My Way Home (live) - Steve Winwood / Eric Clapton Buy From iTunes*
2. Two Of Us - The Beatles Buy From iTunes
3. Homeward Bound (live) - Paul Simon / George Harrison Buy From iTunes*
4. Dogs - Pink Floyd Buy From iTunes
5. I'm Your Captain (Closer To Home) - Grand Funk Railroad Buy From iTunes
6. I'm Going Home (live) - Ten Years After Buy From iTunes
7. Amazing Journey / Sparks (live) - The Who Buy From iTunes
8. Home By The Sea (live) - Genesis Buy From iTunes
9. Soul Survivor - The Rolling Stones Buy From iTunes
10. I'm So Tired (early take) - The Beatles

The Best Radio You Have Never Heard.
Where stinky shoes save the day again . . .
Accept No Substitute.
*Podcast version not available at iTunes; link will take you to an alternate version of the track
Don't forget to leave some feedback!