Vol. 190 | 08.15.2012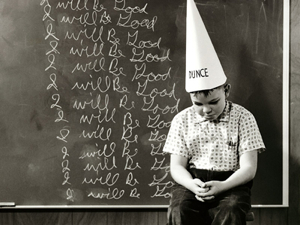 NEW FOR AUGUST 15, 2012
Music to soothe the rough edges . . .

Gooped Up On Gop - The Best Radio You Have Never Heard Vol. 190

1. White Punks On Dope - The Tubes Buy From iTunes
2. High - The Cure Buy From iTunes*
3. Opium - Dead Can Dance Buy From iTunes
4. Light My Fire - (live) - The Doors Buy From iTunes*
5. When You're Near Me I Have Difficulty (live) - XTCBuy From iTunes*
6. Stoney End - Laura Nyro Buy From iTunes
7. Baby Let's Swing / The Last Thing You Said / Don't Tie My Hands - Todd Rundgren Buy From iTunes
8. I Can See For Miles (demo) - Pete Townshend Buy From iTunes*
9. No Self Control (live) - Peter Gabriel Buy From iTunes*
10. The Laws Of Nature - The Prog Collective Buy From iTunes
11. You Know, You Know - Mahavishnu Orchestra Buy From iTunes
12. Pali Gap (live) - Jimi Hendrix Buy From iTunes
13. Shoplifters Of The World (live) - Morrissey Buy From iTunes*
The Best Radio You Have Never Heard.
The first one is always free . . .
Accept No Substitute









And it's Happy Birthday to my Mom Teddy! Please wish my Mom, Teddy, a very happy 85th Birthday (with where you are listening from of course) this August 15 in the comment box below !

*Podcast version not available at iTunes; link will take you to an alternate version of the track
Don't forget to leave some feedback!