Vol. 198 | 12.01.2012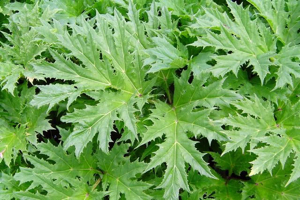 NEW FOR DECEMBER 1, 2012
Peeking up thru all the musical cracks . . .

December Weed - The Best Radio You Have Never Heard - Vol. 198
1. Return Of The Giant Hogweed - Steve Hackett Buy From iTunes
2. The Family And The Fishing Net (live) - Peter Gabriel Buy From iTunes*
3. Clash City Rockers (live) - The Clash Buy From iTunes*
4. I Can't Explain (live) - The Who Buy From iTunes*
5. Walking Distance - Buzzcocks Buy From iTunes
6. Abraham Lincoln Was Here (live) - The Lounge Lizards
7. Salt Peanuts / Scat (live) - Ella Fitzgerald w/ Joe Pass
8. I Like Van Halen Because My Sister Says They Are Cool (live) - El Ten Eleven Buy From iTunes*
9. Odyssey - Dixie Dregs Buy From iTunes
10. The Last Time (live) - Mick Jagger w/ Arcade Fire Buy From iTunes*
11. One Way Street (live) - Aerosmith Buy From iTunes*
12. The Yellow Snow Suite (live) - Frank Zappa Buy From iTunes*
13. Northern Lights - Renaissance Buy From iTunes

The Best Radio You Have Never Heard.
Resistant to great music herbicide since 2005 . . .
Accept No Substitute
*Podcast version not available at iTunes; link will take you to an alternate version of the track
Don't forget to leave some feedback!