Vol. 08 | 10.30.2013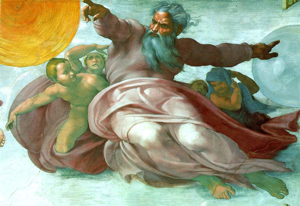 A Lost Episode From The Archive
Checking new systems on the BRYHNH servers (which had been migrated and updated) and RSS feed with one of the infamous "Lost Episodes." Get it while it's hot.This bonus episode may or may not remain for the duration.
Do report any issues to perry@bestradioyouhaveneverheard.com
Hopefully, the messages will all be in regards to the music on episode 08, from 2004.
Art Again? - The Best Radio You Have Never Heard Vol - 08
1. Aristillus - Camel Buy From iTunes
2. Duel Of The Jester and the Tyrant - Return To Forever Buy From iTunes
3. Ace Of Wands - Steve Hackett Buy From iTunes
4. One For The Vine - Genesis Buy From iTunes
5. Lord of Light / Black Corridor / Space Is Deep (live) - Hawkwind Buy From iTunes
6. Nuclear Burn - Brand X Buy From iTunes
7. Just The Same - Gentle Giant Buy From iTunes
8. Suite - Golden Dawn: Morning Fire / Calmer of the Tempests / From Oceans To The Clouds) / Short Tales Of The Black Forest - Al Di Meola Buy From iTunes
9. Muffin Man / Peaches en Regalia - Frank Zappa Buy From iTunes
The Best Radio You Have Never Heard.
Clawing its way through the matrix . . .
Accept No Substitute.
Click to leave comments on the Facebook page.

*Podcast version not available at iTunes; link will take you to an alternate version of the track
Don't forget to leave some feedback!