Vol. 221 | 11.15.2013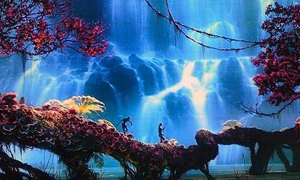 NEW FOR NOVEMBER 15, 2013
Musical clarity via the dangerous path . . .
Perilous Travel
- The Best Radio You Have Never Heard Vol - 221
1. Close To The Edge (2013) - Yes Buy From iTunes*
a. The Solid Time Of Change
b. Total Mass Retain
c. I Get Up I Get Down
d. Seasons Of Man
2. Girls Talk (live) - Aimee Mann
3. Smackwater Jack (live) - Carole King Buy From iTunes*
4. I'll Get You (live) - The Beatles Buy From iTunes
5. Richerd Of Venice - Flash Buy From iTunes
6. Teacher (alt) - Jethro Tull Buy From iTunes
7. Courage (alt) - Peter Gabriel Buy From iTunes
8. Shadow Of The Hierophant (live) - Steve Hackett Buy From iTunes
9. Fracture (live) - King Crimson
10. Hey Joe (live) - The Jimi Hendrix Experience Buy From iTunes
11 Amazing Journey / Dream One - Pete Townshend Buy From iTunes

The Best Radio You Have Never Heard.
Listening for "the total mass retain . . ."
Accept No Substitute.
Click to leave comments on the Facebook page.

*Podcast version not available at iTunes; link will take you to an alternate version of the track
Don't forget to leave some feedback!