Vol. 232 | 04.15.2014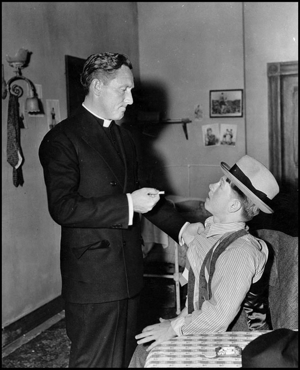 NEW FOR APRIL 15, 2014
Slipped A Mickey - The Best Radio You Have Never Heard - Vol. 232
Slipped, slipped, slipped away . . . .
1. All Along The Watchtower (live) - Steve Hackett w/ John Wetton
2. Crime Don't Pay (live) - Joe Jackson Band Buy From iTunes*
3. Midnight Rider (live) - The Allman Brothers Band Buy From iTunes*
4. Sally Was A Cop (live) Alejandro Escovedo Buy From iTunes*
5. School (live) - Supertramp Buy From iTunes*
6. Inside and Out (live) - Genesis Buy From iTunes*
7. A Passion Play (including Lifebeat / Prelude / The Silver Chord) - Jethro Tull Buy From iTunes
8. Roll Away The Stone - Riley Etheridge Jr. Buy From iTunes
9. Walk On The Wild Side (live) - Joseph Arthur w/ Peter Buck and Mike Mills Buy From iTunes*
10. Royals (live) - Bruce Springsteen and The E Street Band
11. Chicago - Parzival's Eye feat. Christina Booth
12. 1983 (A Merman I Should Turn To Be) (solo) - Jimi Hendrix Buy From iTunes*
13. Sheep (Raving and Drooling) (early) - Pink Floyd Buy From iTunes*

The Best Radio You Have Never Heard
There is no such thing as a bad BRYHNH episode . . .
Accept No Substitute
*Podcast version not available at iTunes; link will take you to an alternate version of the track
Don't forget to leave some feedback!