Vol. 239 | 08.01.2014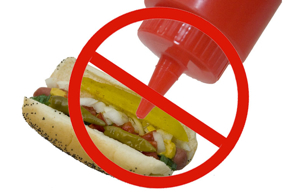 NEW FOR AUGUST 1, 2014
Cardinal Sin - The Best Radio You Have Never Heard - Vol. 239
Go ahead. Try it. Make my day . . .
1. My Kind Of Town (live) - The Killers
2. Sweet Home Chicago (live) Buddy Guy w/ Eric Clapton, Johnny Winter, John Mayer, Robert Cray, Hubert Sumlin et al Buy From iTunes
3. Mississippi Delta City Blues (live) - Chicago Buy From iTunes
4. Rock and Roll Records - Eric Clapton w/ Tom Petty Buy From iTunes
5. Cocaine (live) - Lynard Skynard Super Jam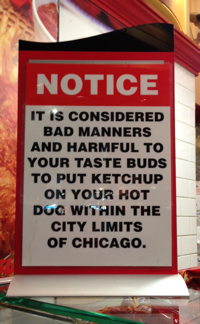 6. Drowning On Dry Land (live) - Lil' Ed & The Blues Imperials
7. The Thrill Is Gone (live) - Muddy Waters w/ B.B. King Buy From iTunes*
8. Statesboro Blues (live) - The Allman Brothers Band Buy From iTunes
9. Neu Sensation - Razorhouse
10. Yellow Snow Suite (live) - Frank Zappa and The Mothers Buy From iTunes*
11. Clampdown (live) Bruce Springsteen and The E Street Band
12. Lovers On The Run - Echo and The Bunnymen Buy From iTunes
13. Grass (2014) - XTC Buy From iTunes*

The Best Radio You Have Never Heard
Ten years of running "tru" the musical garden, bagged with legs on it, to travel . . .
Accept No Substitute
Click to join the conversation on the Facebook page.
*Podcast version not available at iTunes; link will take you to an alternate version of the track
Don't forget to leave some feedback!