Vol. 274 | 01.01.2016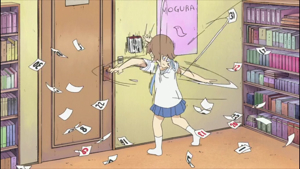 NEW FOR JANUARY 1, 2016
Calendar Ripping - The Best Radio You Have Never Heard - Vol. 274
Hungry enough that I am eating the dates right off the calendar . . .
1. Auld Lang Syne (live) - Frank Zappa
2. Break On Through (To The Other Side) (live) - Robert Plant
3. Runaway (live) - Bonnie Raitt Buy From iTunes*
4. Time Waits For No One (live) - Mick Taylor feat. Erwin Nijhoff Buy From iTunes*
5. Moonlight Mile (live) - Jerry Garcia
6. Shine On You Crazy Diamond (live) - Gov't Mule Buy From iTunes
7. Lord Of Light / Black Corridor / Space Is Deep (live) - Hawkwind Buy From iTunes

The Best Radio You Have Never Heard
Does not offer truth, and neither does it lie . . .
Accept No Substitute
Click to join the conversation on the Facebook page.
*Podcast version not available at iTunes; link will take you to an alternate version of the track
Don't forget to leave some feedback!