Vol. 291 | 08.01.2016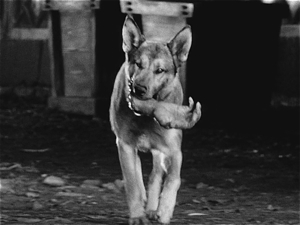 NEW FOR AUGUST 1, 2016
The Hand That Feeds - The Best Radio You Have Never Heard - Vol. 291
Not a speck of cereal . . .
1. Never Let Go (live) - Camel Buy From iTunes*
2. Head Like A Hole (live) - Nine Inch Nails feat. Peter Murphy
3. The Night Watch (live) - King Crimson Buy From iTunes*
4. Brothers In Arms (live) - Dire StraitsBuy From iTunes*
5. Once (live) - Pearl Jam Buy From iTunes*
6. No Quarter (live) - Led Zeppelin Buy From iTunes*
7. Knowing - Jon Anderson and Roine StoltBuy From iTunes
8. Phasors On Stun (live) - FM Buy From iTunes*
9. Mountain Song (live) - Jane's Addiction w/ Tom Morello Buy From iTunes*
The Best Radio You Have Never Heard
A hand and wrist above the rest . . .
Accept No Substitute
Click to join the conversation on the Facebook page.
*Podcast version not available at iTunes; link will take you to an alternate version of the track
Don't forget to leave some feedback!