Vol. 314 | 06.15.2017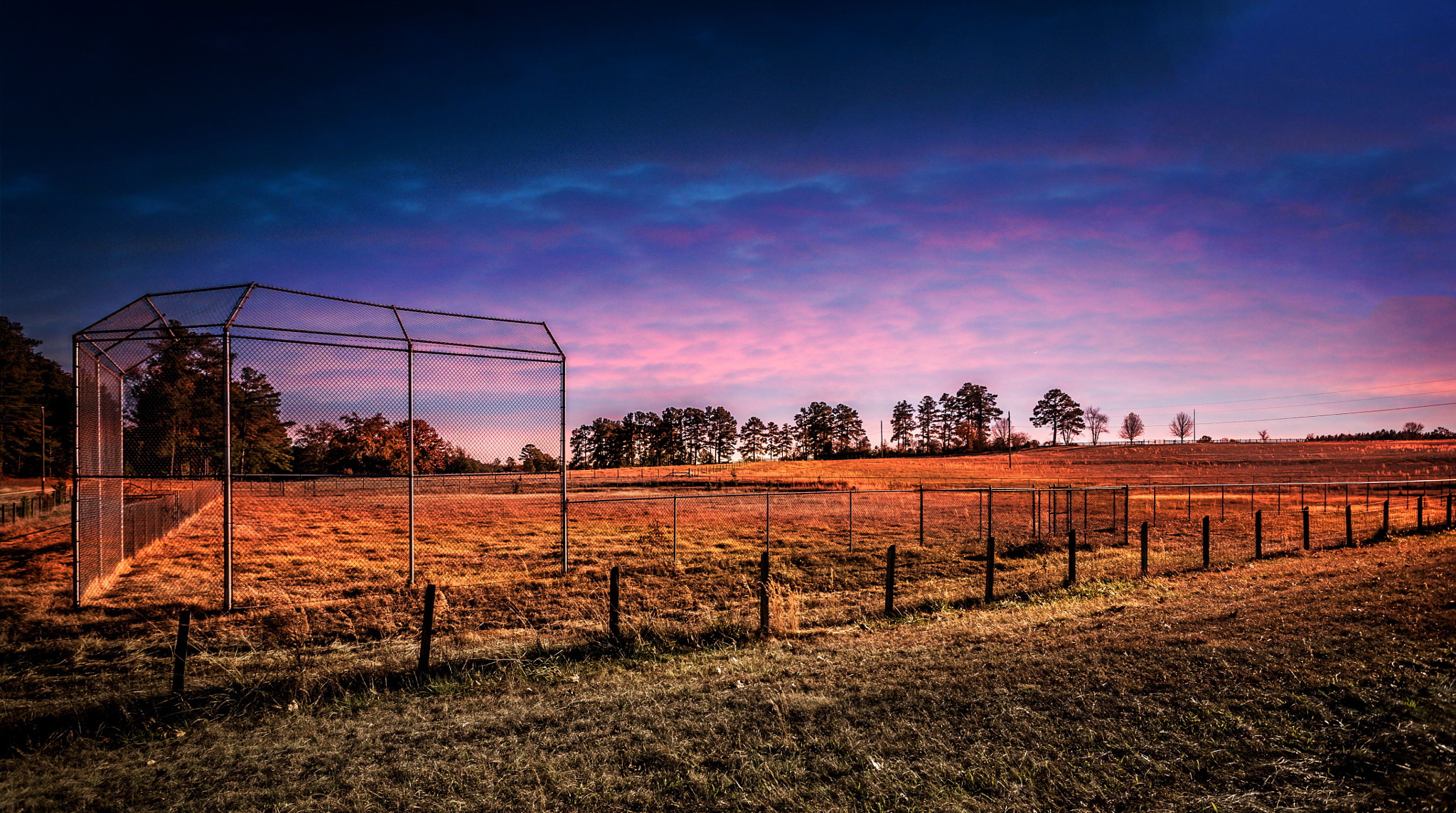 NEW FOR JUNE 15, 2017
Dark Days - The Best Radio You Have Never Heard - Vol. 314
Where a shot into left field is not the kind that gets you to first base.
1. Psycho Killer (live) - Talking Heads Buy From iTunes
2. Heroes (live) - King Crimson Buy From iTunes
3. Under Heavy Manners - Robert Fripp w/ David Byrne
4. The Twilight Zone - Steven Wilson Buy From iTunes
5. Ask (early) - The Smiths Buy From iTunes
6. A Day In The Life (live) - Chris Cornell
7. Bullet The Blue Sky (live) - U2 Buy From iTunes
8. This Is Not A Drill - Todd Rundgren feat. Kasim Sulton, Prairie Prince and Joe Satriani Buy From iTunes
9. Returned In Kind - Robin Trower Buy From iTunes
10. Dark Was The Night, Cold Was The Ground - Gov't Mule Buy From iTunes
11. Picture That - Roger Waters Buy From iTunes
12. Mother of Violence (live) - Peter Gabriel Buy From iTunes*
13. All Good People / She Talks To Angels / Don't Give Up (live) - Ann Wilson

The Best Radio You Have Never Heard
Always wearing protective batting gear.
Accept No Substitute
Click to join the conversation on the Facebook page.
*Podcast version not available at iTunes; link will take you to an alternate version of the track
Don't forget to leave some feedback!