Vol. 319 | 09.01.2017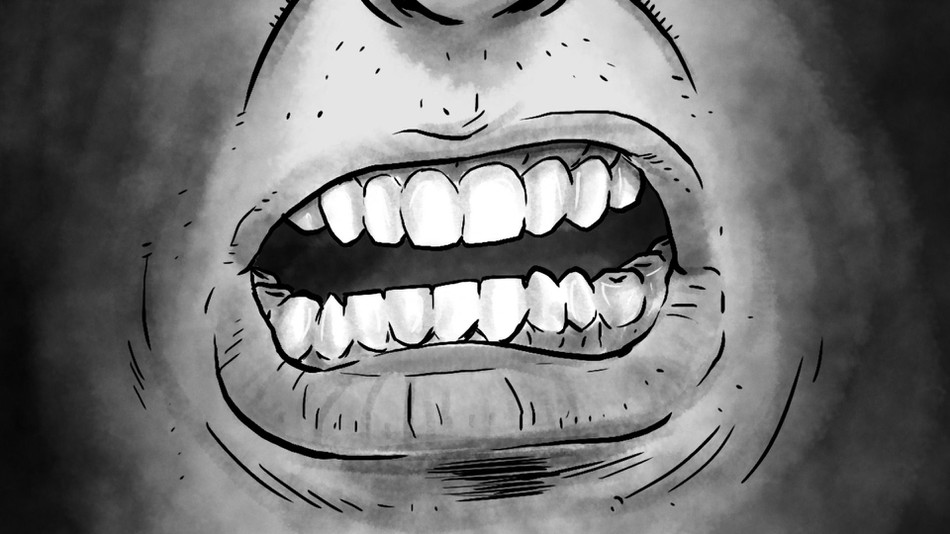 NEW FOR SEPTEMBER 1, 2017
No Shortage Of Hate - The Best Radio You Have Never Heard - Vol. 319
When climate hates you back . . .
1. The Chain / Silver Spring (live) - Fleetwood Mac Buy From iTunes*
2. I Want More / Soul Sacrifice (live) - Tedeschi Trucks Band Buy From iTunes
3. Song For Adam - Gregg Allman w/ Jackson Browne Buy From iTunes
4. Revolution Come, Revolution Go / *Magic Man (live) - Govt. Mule w/Ann Wilson* Buy From iTunes
5. Me and Billy The Kid (live) - Joe Ely feat. Bobby Keys Buy From iTunes
6. Amaka Pipa - Gizmodrome Buy From iTunes
7. Level Five (live) - King Crimson Buy From iTunes*
8. Detonation - Steven Wilson Buy From iTune
9. Aladdin Sane (live unplugged) - David Bowie Buy From iTunes*
10. A Sense Of Home - Peter Gabriel Buy From iTunes*
The Best Radio You Have Never Heard
A flood of good music. No rescues required.
Accept No Substitute
Full info from first break regarding sending a 90th birthday card to my mother Teddy Bax can be found on the BRYHNH Facebook page in the comments below the playlist. Scroll up if necessary. Full info in first show break as well.
Click to join the conversation on the Facebook page.
*Podcast version not available at iTunes; link will take you to an alternate version of the track
Don't forget to leave some feedback!