Vol. 322 | 10.01.2017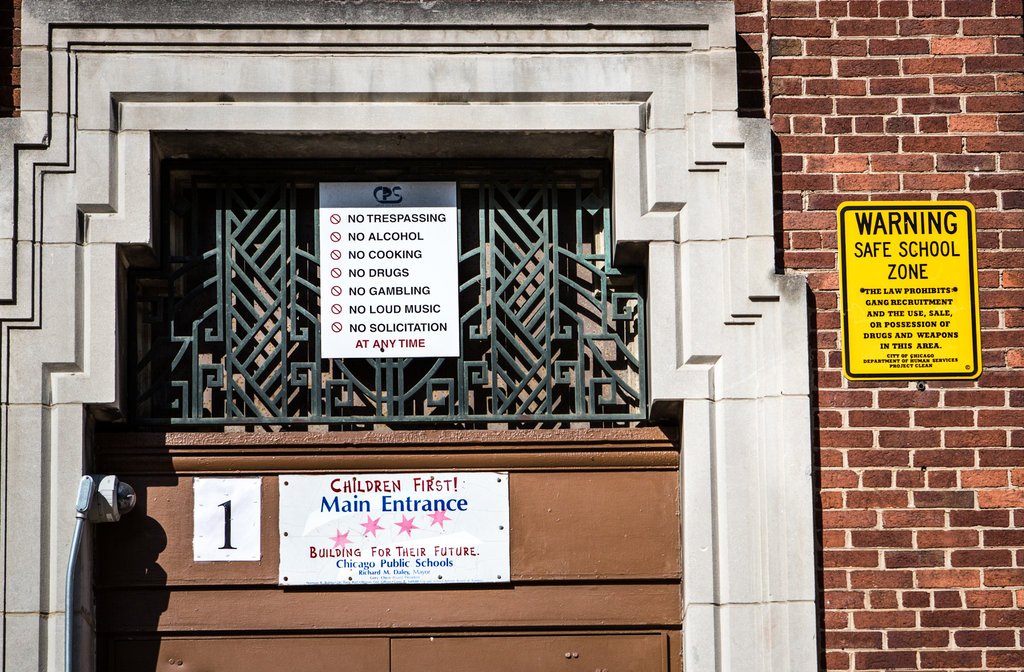 NEW FOR OCTOBER 1, 2017
School Rules - The Best Radio You Have Never Heard - Vol. 322
It's a whole new world out there . . .
1. Gloria (live studio) - The Doors Buy From iTunes
2. Gloria (In Exelsis Deo) (live) - Patti Smith Buy From iTunes*
3. Eat To The Beat / Hanging On The Telephone (live) Blondie w/ Robert Fripp
4. Astronomy Domine / Us and Them / Today (live) - David Gilmour Buy From iTunes*
5. Pictures Of A City (live) - King Crimson Buy From iTunes*
6. Rise - Coburg
7. Awaken (live) - Yes feat. Jon Anderson, Rick Wakeman, Trevor Rabin Buy From iTunes*
8. Amazing Journey / Sparks / Eyesight To The Blind (live) - The Who Buy From iTunes*
9. Daddy Don't Live In That New York City No More (live) - Steely Dan Buy From iTunes*
10. Rain On The Scarecrow / Crumbling Down / Pink Houses (live) - John Mellencamp
The Best Radio You Have Never Heard
Never found a rule we couldn't break.
Accept No Substitute
Click to join the conversation on the Facebook page.
*Podcast version not available at iTunes; link will take you to an alternate version of the track
Don't forget to leave some feedback!