Vol. 332 | 02.01.2018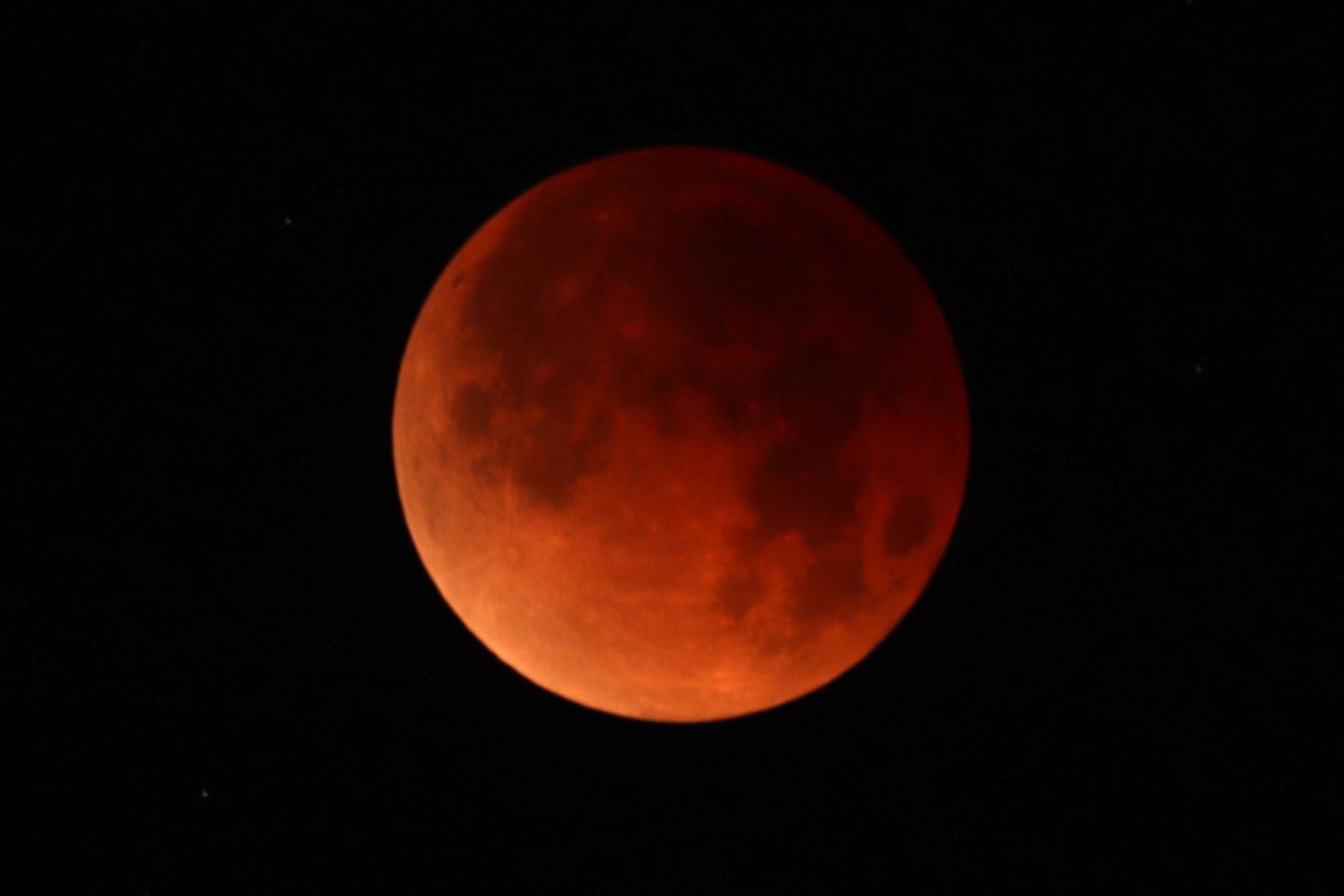 NEW FOR FEBRUARY 1, 2018
The One And Only One - The Best Radio You Have Never Heard - Vol. 332
Under a blood orange moon . . .
1. One For The Vine (live) - Steve Hackett Buy From iTunes
2. San Jacinto (live) - Peter Gabriel Buy From iTunes*
3. Dawn Mission - Steve and Virgil Howe Buy From iTunes
4. Into The Lens (live) - Yes Buy From iTunes*
5. Short Tales Of The Black Forest (live) - Al DiMeola Buy From iTunes*
6. Fellini (live studio) - Eagles Buy From iTunes*
7. Castanets (live) - Alejandro Escovedo Buy From iTunes*
8. Ice Cream Cakes (live) - The Jeff Beck Group Buy From iTunes*
9. Goin' South (live) - Mick Taylor
10. I'm So Afraid (early) Fleetwood Mac Buy From iTunes
11. Room Full Of Mirrors (live) Jimi Hendrix Buy From iTunes*
12. Coldshot / Couldn't Stand The Weather (live) Stevie Ray Vaughan and Double Trouble
13. Life On Mars (live rehearsal) - David Bowie Buy From iTunes*
The Best Radio You Have Never Heard
If this studio is rockin' . . .
Accept No Substitute
Click to join the conversation on the Facebook page.
*Podcast version not available at iTunes; link will take you to an alternate version of the track
Don't forget to leave some feedback!