Vol. 357 | 02.15.2019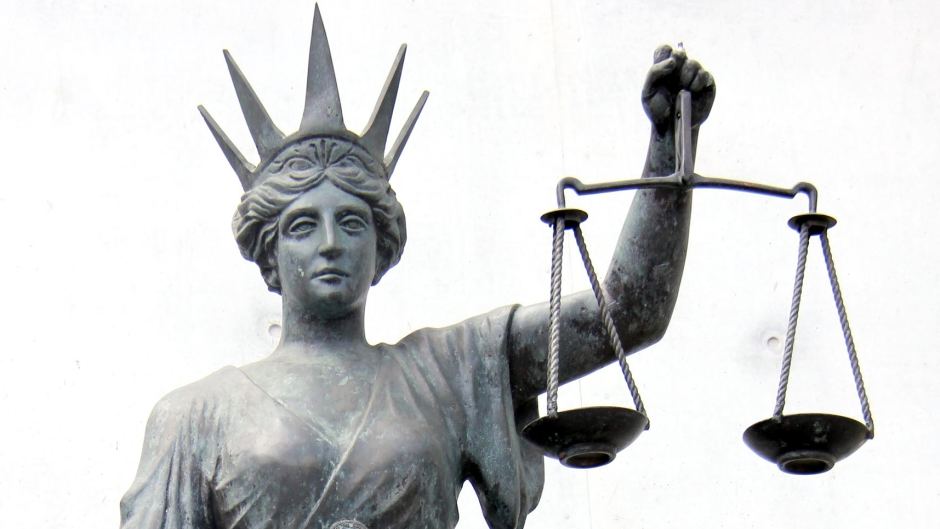 NEW FOR FEBRUARY 15, 2019
Wheel Of Decency - The Best Radio You Have Never Heard - Vol. 357
Have you no decency, Sir / Madame . . .?
1. The Idiot Bastard's Son (live) - Sting
2. The Endless Enigma (Parts 1-3) - Emerson, Lake and Palmer Buy From iTunes
3. Beasts In Our Time - Steve Hackett Buy From iTunes
4. High Voltage (live) - AC/DC Buy From iTunes*
5. 30 Days In The Hole (live) - John Cougar (Mellencamp) Buy From iTunes*
6. White Room (live) - Cream Buy From iTunes*
7. Cinnamon Girl (live) - Neil Young and Crazy Horse Buy From iTunes
8. I'm In Love With My Car - Queen Buy From iTunes
9. No Quarter (live) - Tauk
10. Echoes - Rodrigo y Gabriela Buy From iTunes
11. Cadence and Cascade (alt) - King Crimson featuring Gordon Haskill, Greg Lake, Adrian Belew and Jakko Jakszyk Buy From iTunes
12. Will The Circle Be Unbroken (early) - Gregg Allman Buy From iTunes*
13. Woodstock (live unplugged) - Bonnie Raitt
14. Hejira (live) - Joni Mitchell Buy From iTunes*
15. War Pigs / Mountain Song / Everlong (live) - Foo Fighters w/ Tom Morello, Zac Brown and Perry Farrell
The Best Radio You Have Never Heard
Spinning a musical circle into a square hole.
Accept No Substitute
Click to join the conversation on the Facebook page.
*Podcast version not available at iTunes; link will take you to an alternate version of the track
Don't forget to leave some feedback!