Vol. 362 | 05.01.2019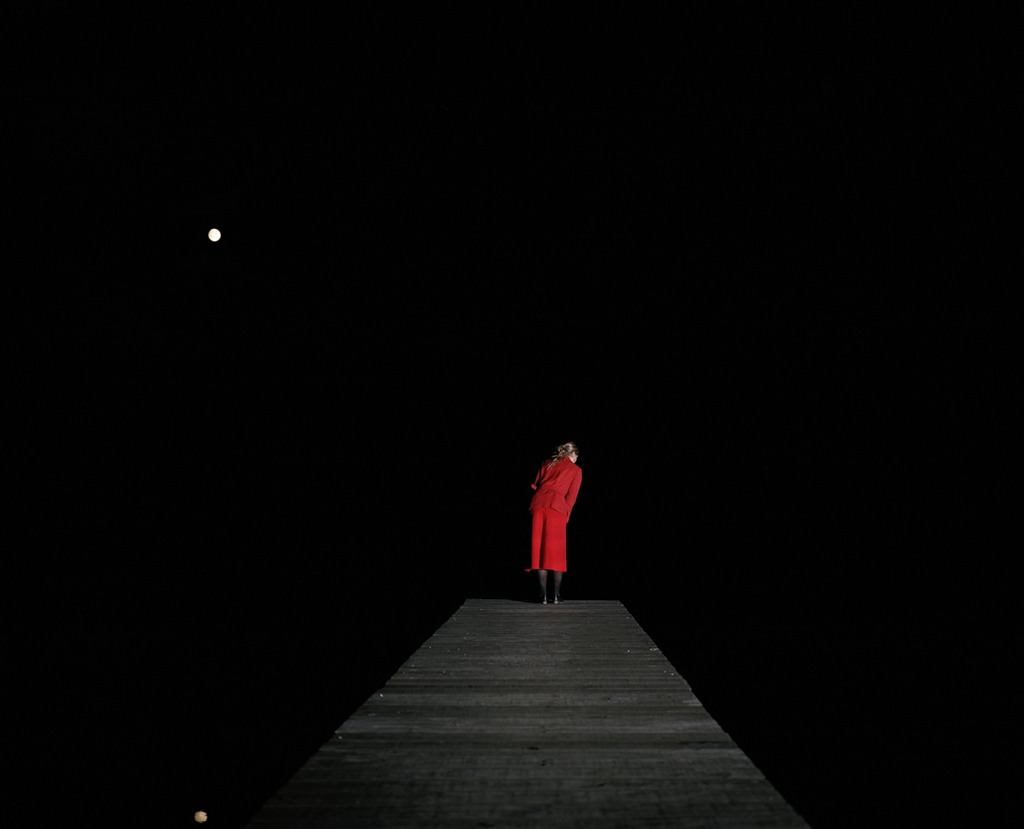 NEW FOR MAY 1, 2019
After The Endgame - The Best Radio You Have Never Heard - Vol. 362
Cancel my subscription to the resurrection . . .
1. The Cinema Show (live) - Genesis w/ Bill Bruford Buy From iTunes*
2. America (live) - Crosby, Still & Nash
3. Wild Horses (live) - The Rolling Stones featuring Florence Welch Buy From iTunes
4. Stormy Monday (live) - Warren Haynes featuring Gregg Allman
5. Hello Sunshine - Bruce Springsteen Buy From iTunes
6. Magic Bus / I'm One (live) - Pete Townshend and Eddie Vedder
7. Determination - Todd Rundgren Buy From iTunes
8. All Over Now - The Cranberries Buy From iTunes
9. The Song Remains The Same / The Rain Song (live) - Led Zeppelin Buy From iTunes*
10. Layla (live) - Eric Clapton, Jeff Beck, Jimmy Page, Bill Wyman, Charlie Watts et al
11. Daily Games / Exiles (live) - King Crimson
12. Speak (Bol) - Peter Gabriel w/ Atif Aslam Buy From iTunes
13. Away In India / Crossroads / When The Music's Over (live) - The Doors Buy From iTunes*
14. After The Ordeal (live) - Steve Hackett Buy From iTunes
The Best Radio You Have Never Heard
A feast of musical friends
Accept No Substitute
Click to join the conversation on the Facebook page.
*Podcast version not available at iTunes; link will take you to an alternate version of the track
Don't forget to leave some feedback!