Vol. 365 | 06.15.2019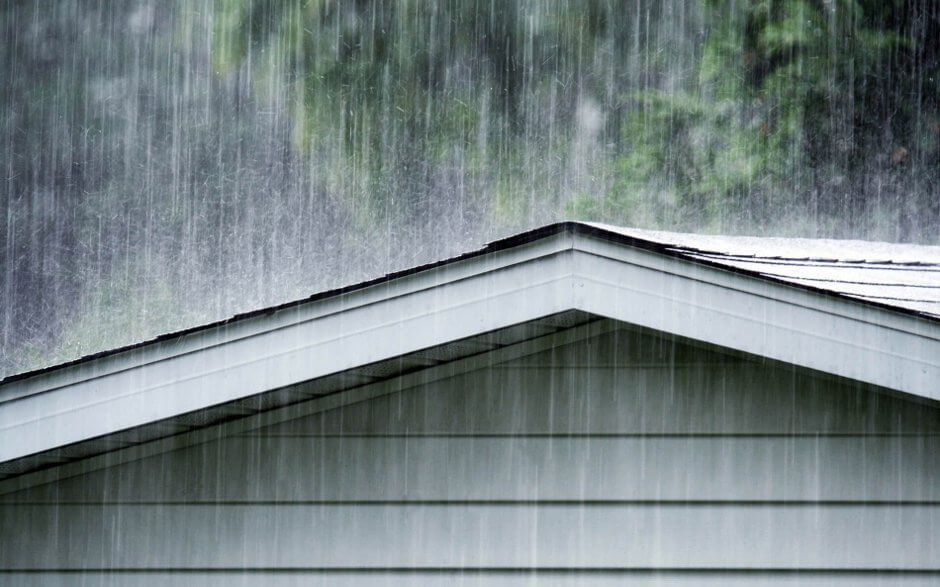 NEW FOR JUNE 15, 2019
The Long Road - The Best Radio You Have Never Heard - Vol. 365
A fix for your musical hole . . .
1. O' Mary Don't You Weep No More (live) - Bruce Springsteen and The Seeger Session Band Buy From iTunes*
2. Tipitina / Iko-Iko / Right Place, Wrong Time (live) - Dr. John & The Nighthawks
3. Heroes - Hollywood Vampires feat. Johnny Depp, Joe Perry et al Buy From iTunes
4. So It Goes (live) - Nick Lowe w/ Rockpile Buy From iTunes
5. Sister Midnight (live) - Blondie w/ Robert Fripp
6. I Feel Fine - The Beatles Buy From iTunes*
7. I Don't Know You Now - Slyboots Buy From iTunes
8. Manic Monday (early) - Prince Buy From iTunes
9. Extreme Occident - Madonna Buy From iTunes
10. Oliver's Army (live unplugged) - Elvis Costello and Steve NieveBuy From iTunes*
11. When A Blind Man Cries (live unplugged) - Metallica Buy From iTunes
12. Alabama (live) - Neil Young and The Stray Gators Buy From iTunes
13. Eyes Wide Open (acoustic) - King Crimson Buy From iTunes
14. Blue Skies - Santana feat. Buika Buy From iTunes
15. Penis Dimension / Montana / Dinah-Moe Hum (live) - Frank Zappa Buy From iTunes
16. Get Back (live) - Paul McCartney w/ Ringo Starr and Ronnie Wood
The Best Radio You Have Never Heard
Reigning great tunes since 2004.
Accept No Substitute
Click to join the conversation on the Facebook page.
*Podcast version not available at iTunes; link will take you to an alternate version of the track
Don't forget to leave some feedback!