Vol. 382 | 03.01.2020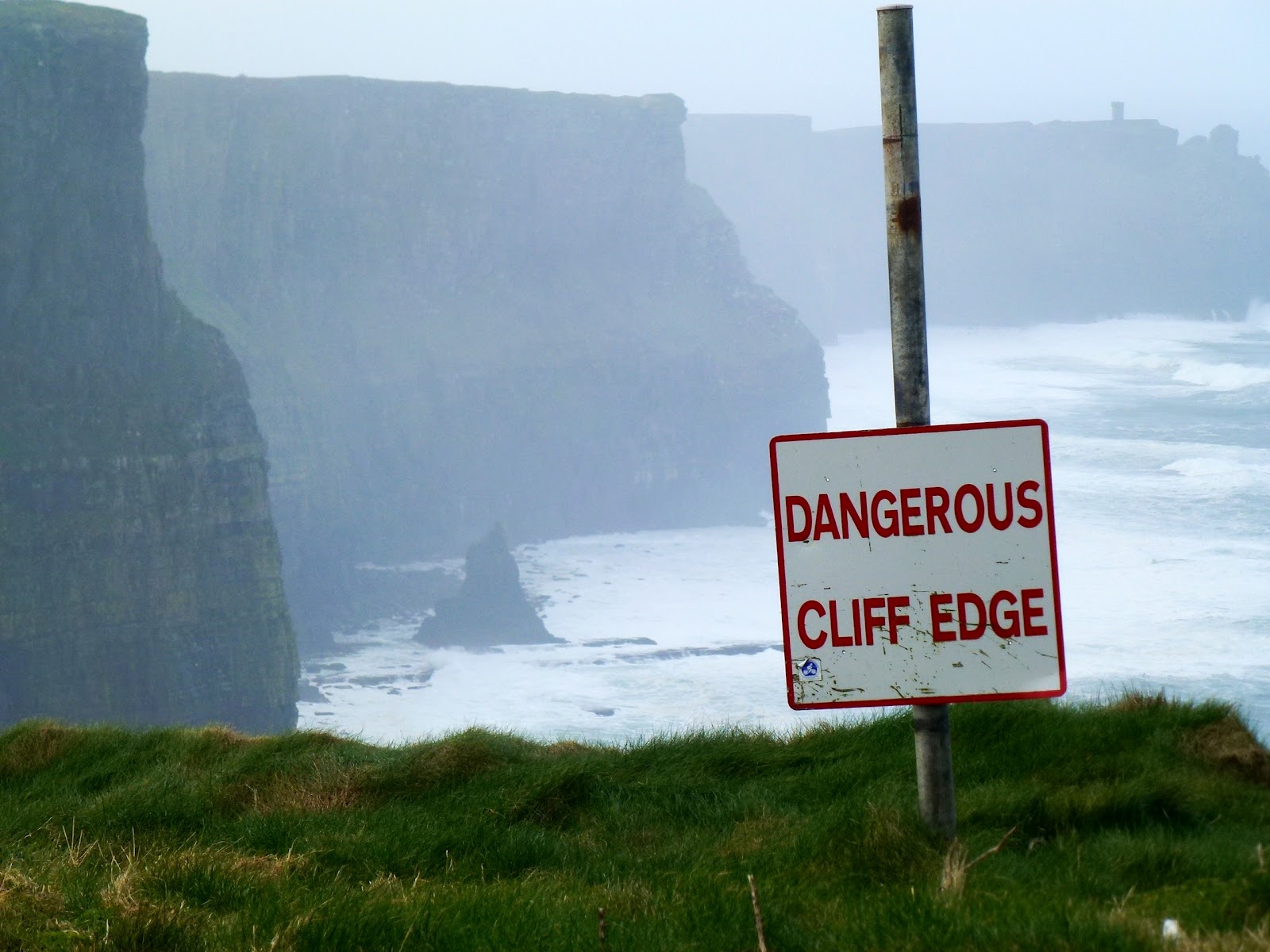 NEW FOR MARCH 1, 2020
The signal not so loud and clear . . .
Leap OF Faith - The Best Radio You Have Never Heard Vol. 382
1. On The Air / D.I.Y. - Peter Gabriel
2. Some Girls Are Bigger Than Others (live) - The Smiths
3. Beds Are Burning / The Dead Heart (live unplugged) - Midnight Oil
4. Cookies Puss (live) - Liquid Soul
5. Get It On - Chase
6. Sway (live) - Alvin Youngblood Hart
7. Jessica (live) - The Allman Brothers Band
8. Point Blank (live) - Bruce Springsteen and The E Street Band
9. Brain Damage / Eclipse (live) - Roger Waters w/ Eric Clapton
10. The Thin Air / Back To Nature / Believe That I Understand - Magazine
11. Abbie Hoffman Incident / Selections From Tommy (live) - The Who
12. San Lorenzo (live) - The Pat Metheny Group
The Best Radio You Have Never Heard.
The great leap nobody ever forgets.
Accept No Substitute.
Click to join the conversation on the Facebook page.
*Podcast version not available at iTunes; link will take you to an alternate version of the track
Don't forget to leave some feedback!