Vol. 393 | 08.15.2020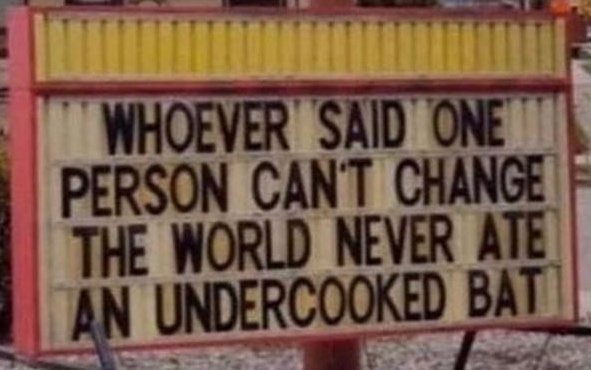 NEW FOR AUGUST 15, 2020
Not fit for man nor beast . . .
Coronafied - The Best Radio You Have Never Heard Vol. 393
1. Exiles (live) - Dialeto w/ David Cross
2. Sole Survivor (unplugged) - John Wetton and Geoff Downes
3. Smackwater Jack (live) - Carole King
4. Get Together (live) - Joni Mitchell
5. Girls Talk (live) - Aimee Mann
6. They Call It Rock (live) - Rockpile
7. Our Lips Are Sealed - Fun Boy Three
8. Homeward Bound (unplugged) - Paul Simon and George Harrison
9. Wish You Were Here (live) - Roger Waters w/ My Morning Jacket
10. Feelin' Alright - Dave Mason and The Quarantines
11. Hey Joe (live) - Jimi Hendrix Experience
12. So You Want To Be A Rock and Roll Star (live) - Material Issue
13. Lowland - Yard Of Blondes
14. I Am The Boy Who Invented Rock and Roll - The Psychedelic Furs
15. Don't Give Up (live) - Peter Gabriel w/ Tracey Chapman
16. Hot Head - Robby Krieger
17. Ramalama - Jon Anderson
18. Richerd Of Venice - Flash
19. Which Way The Wind Blows (live) - Anthony Phillips
20. Angel From Montgomery / Sugaree (live) - Tedeschi Trucks Band
21. Mysteries and Mayhem / The Pinnacle (live) - Kansas
The Best Radio You Have Never Heard.
The eye of newt of music.
Accept No Substitute
Click to leave comments on the Facebook page.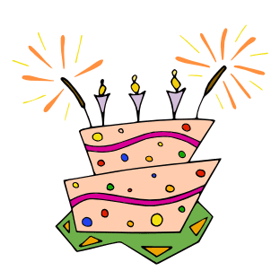 And it's Happy 93rd Birthday to my Mom, Teddy!
Please wish my Mom, Teddy Bax, a very happy 93rd Birthday (with where you are listening from of course) for the rest of August in the comment box below this post or on the Facebook page.
*Podcast version not available at iTunes; link will take you to an alternate version of the track
Don't forget to leave some feedback!