Vol. 395 | 09.15.2020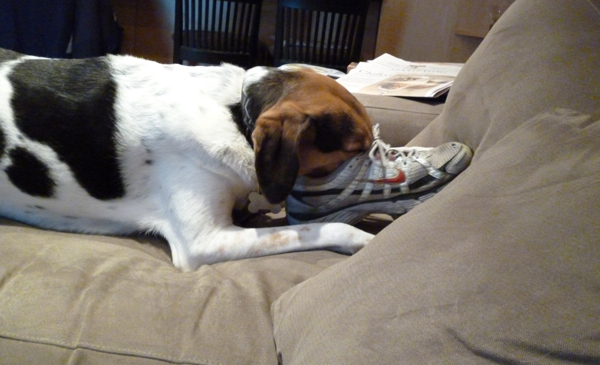 NEW FOR SEPTEMBER 15, 2020
The never ending saga . . .
Dogs Vs. Shoes- The Best Radio You Have Never Heard Vol. 395
1. (The Angels Wanna Wear My) Red Shoes (early) - Elvis Costello
2. Confusion Wheel - Tom Petty
3. Senses Working Overtime / Grass / Love On A Farmboy's Wages (unplugged - XTC
4. Frame By Frame (tour demo) - King Crimson
5. Elderly Woman Behind The Counter In A Small Town (live) - Pearl Jam
6. Wish You Were Here (alt) - Pink Floyd w/ Stephane Grappelli
7. Shine - Stephane Grappelli and David Grisman
8. The Jumping Jive - Joe Jackson
9. Open My Eyes (live) - Todd Rundgren
10. All Down The Line (live) - The Rolling Stones
11. She's So Modern - The Boomtown Rats
12. This Is Not A Love Song - Public Image Ltd.
13. Computer Blue (live) - Prince and The Revolution
14. Temporary Beauty - Graham Parker
15. Papa Was A Rolling Stone (live) - David Lindley / El Rayo X
16. Uptight (Everything Alright / Day Tripper / Driving Wheel (live) - Electric Flag
17. I Want You (She's So Heavy) (live) - Santana
18. Close (To The Edit) - The Art Of Noise
19. Sao Paulo Sunrise/ Costa del Sol/ Marvelous Moses /It's Over - Nektar

The Best Radio You Have Never Heard.
Where the heel has no soul.
Accept No Substitute.
Click to join the conversation on the Facebook page.
*Podcast version not available at iTunes; link will take you to an alternate version of the track
Don't forget to leave some feedback!