Vol. 398 | 11.01.2020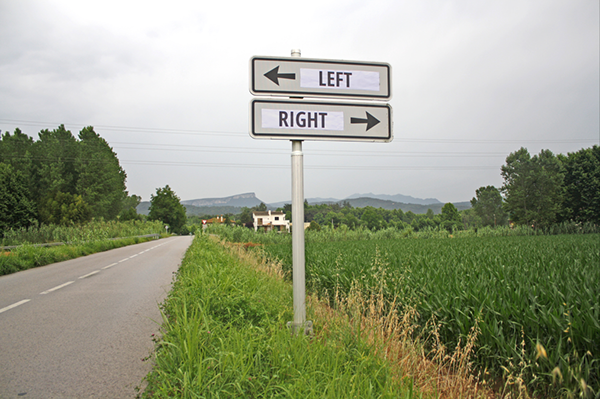 NEW FOR NOVEMBER 1, 2020
The whole world is watching.
Elected - The Best Radio You Have Never Heard Vol. 398
1. Everything Counts (In Large Amounts) - Depeche Mode
2. Left Of Center (live) - Suzanne Vega
3. Swing To The Right - Utopia
4. Annie Get Your Gun (live) - Squeeze
5. I Am A Patriot / Throw Your Hatred Down (live) - Pearl Jam
6. The Times They Are A-Changin' - Bob Dylan
7. Last Man Standing - Bruce Springsteen
8. Parachute - Covet
9. Gates Of Delirium / Soon (live) - Steve Howe
10. After The Ordeal / The Cinema Show - Aisle Of Plenty (live) - Steve Hackett
11. Crawling Back To You (early) - Tom Petty
12. It's Good To Be King (live) - Tom Petty and The Heartbreakers
13. Dixie Chicken (live unplugged) - Little Feat
14. Can't You Hear Me Knocking (live) - Mick Taylor
15. A Quick One / Amazing Journey (live) - The Who
The Best Radio You Have Never Heard.
Can cast a vote, but not a shadow.
Accept No Substitute.
Click to join the conversation on the Facebook page.
*Podcast version not available at iTunes; link will take you to an alternate version of the track
Don't forget to leave some feedback!