Vol. 401 | 12.15.2020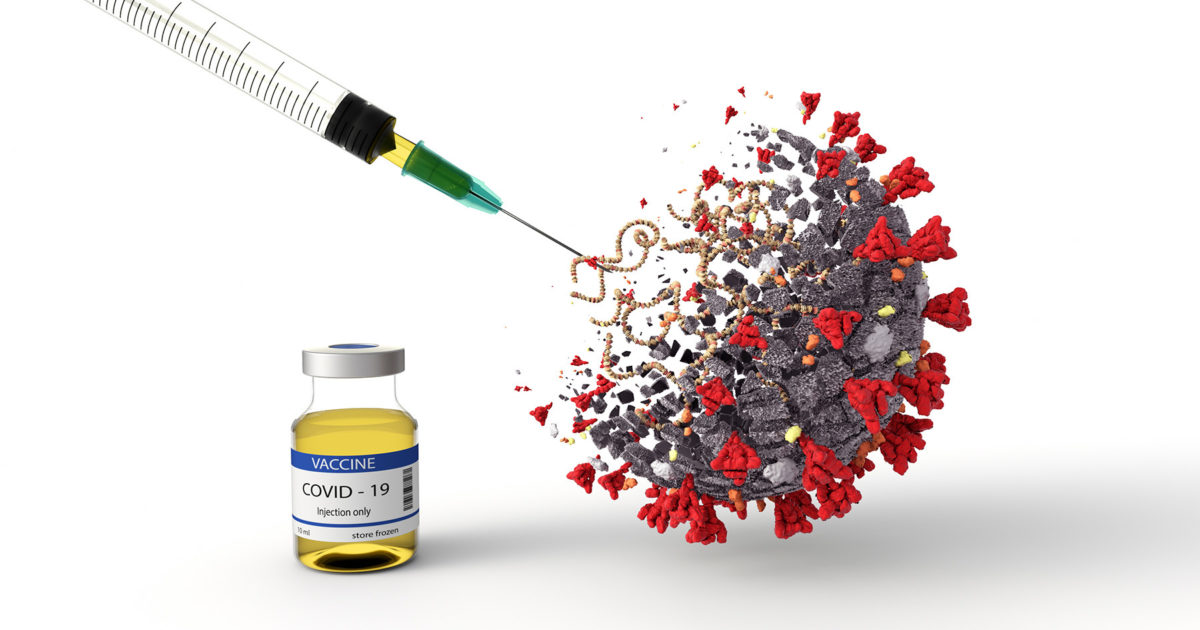 NEW FOR DECEMBER 15, 2020
One small step for man, one giant leap for humankind . . .
One In The Arm - The Best Radio You Have Never Heard Vol. 401
1. Gimme Shelter (live) - U2 w/ Mick Jagger and Fergie
2. The Needle And The Damage Done (live) - Neil Young
3. Point Blank (live solo) - Bruce Springsteen
4. Trouble No More (live) - Muddy Waters
5. It's Not My Cross To Bear (live) - The Allman Brothers Band
6. Blues Power (live) - Albert King
7. Stormy Monday (live) - Cream
8. Crossroads (live) - Derek and The Dominos
9. Love In Vain (live unplugged) - Faces
10. Sweet Home Chicago - Robert Johnson
11. Seize The Moment - Paul McCartney
12. If You Want To Sing Out, Sing Out (early) - Cat Stevens
13. Razor Face (early) - Elton John
14. Good Vibrations (early "stitching") - The Beach Boys
15. If Not Today - AJ Rosales
16. Graceland (live) - Paul Simon
17. Too Nice To Talk To (live) - The English Beat
18. Dog On The Run (live) - Tom Petty and The Hearbreakers
19. Moonage Daydream (live) - David Bowie
The Best Radio You Have Never Heard.
Always rolling up our sleeves.
Accept No Substitute.
Click to join the conversation on the Facebook page.
*Podcast version not available at iTunes; link will take you to an alternate version of the track
Don't forget to leave some feedback!