Vol. 415 | 07.15.2021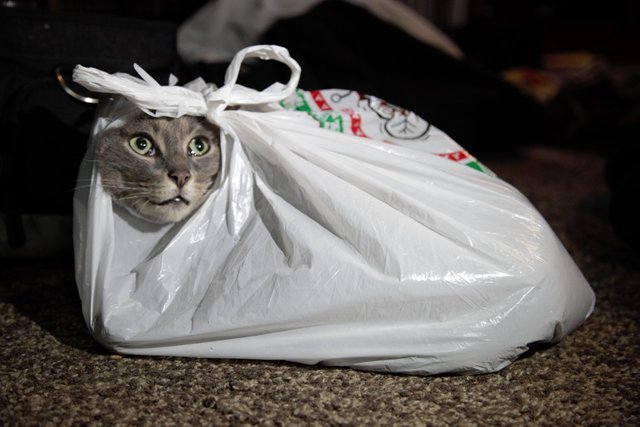 NEW FOR JULY 15, 2021
Bag of cat crazy for your ears.
Bag Of Cats - The Best Radio You Have Never Heard Vol. 415
1. Thunderstruck (live) - AC/DC
2. So You Want To Be A Rock and Roll Star (live) - Crowded House w/ Roger McGuinn
3. Once In A Lifetime (live) - Talking Heads
4. While My Guitar Gently Weeps (live) - Todd Rundgren, Joe Jackson and the Ethel String Quartet
5. You've Got To Be Crazy (live) - Pink Floyd
6. In Memory Of Elizabeth Reed (live) - The Allman Brothers Band
7. Born Under A Bad Sign (live) - Albert King
8. I Can't Quit You Baby (live) - Otis Rush
9. You Shook Me (live) - Led Zeppelin
10. Supernatural Radio - Tom Petty and The Heartbreakers
11. Ladies Of The Canyon - Joni Mitchell
12. A Song For All Seasons (live) - Renaissance
13. Year Of The Cat (live) - Al Stewart
14. Grey Seal (early) - Elton John
15. The Dive Bar In My Heart - The Wallflowers
16. Shock The Monkey (unplugged) - Peter Gabriel
17. Even FLow (unplugged) - Pearl Jam
18. Just The Same - Gentle Giant
19. Karn Evil 9 /3rd Impression (live) - Emerson, Lake and Palmer
The Best Radio You Have Never Heard.
A scratching post for your ears.
Accept No Substitute.
Click to join the conversation on the Facebook page.
*Podcast version not available at iTunes; link will take you to an alternate version of the track
Don't forget to leave some feedback!