Vol. 418 | 09.01.2021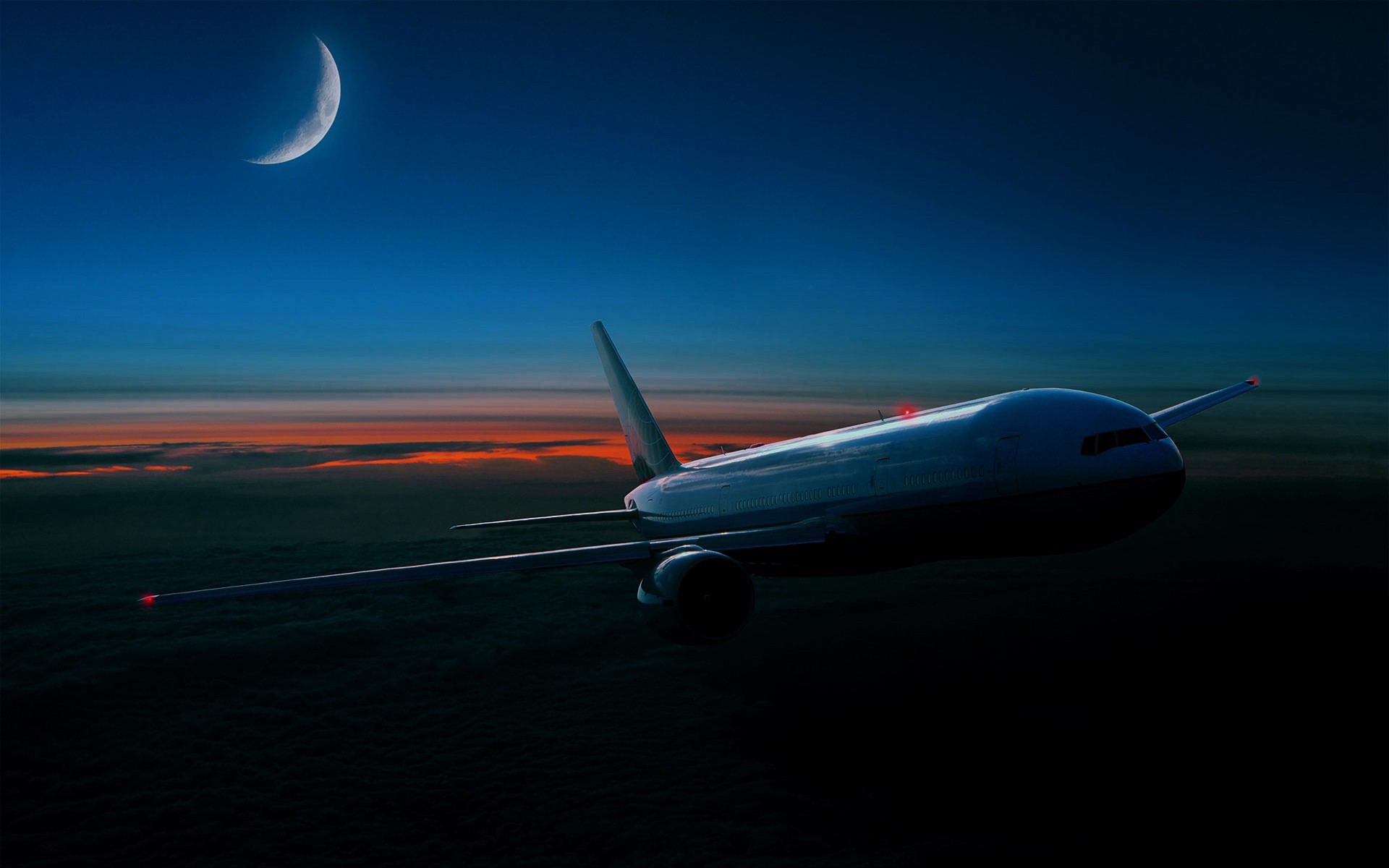 NEW FOR SEPTEMBER 1, 2021
Your sampler flight of music varieties.
Flight By Night - The Best Radio You Have Never Heard Vol. 418
1. Back In The U.S.S.R. - The Beatles
2. Refugee (early) - Tom Petty and The Heartbreakers
3. Get 'Em Out By Friday - Genesis
4. Caravan (live) - Utopia
5. Out Of Control (live) - U2
6. Fly By Night - Rush
7. Psycho Killer (live) - Tom Tom Club
8. I'm Afraid Of Americans (live) - David Bowie
9. Cortez The Killer (live) - Neil Young and Crazy Horse
10. Like a Hurricane (live) - Alejandro Escovedo
11. Blind Willie McTell (early) - Bob Dylan
12. Black Hearted Woman (live) - The Brothers
13. Losing My Religion (live unplugged) - R.E.M.
14. Waiting For The End Of The World (early) - Elvis Costello
15. Small Beginnings - Flash
16. Sahara Of Snow (live) - U.K.
17. Lunar Sea (live) - Camel
18. Get Off Of My Cloud - The Rolling Stones
The Best Radio You Have Never Heard.
Always on a flight to somewhere.
Accept No Substitute.
Click to join the conversation on the Facebook page.
*Podcast version not available at iTunes; link will take you to an alternate version of the track
Don't forget to leave some feedback!