Vol. 424 | 12.01.2021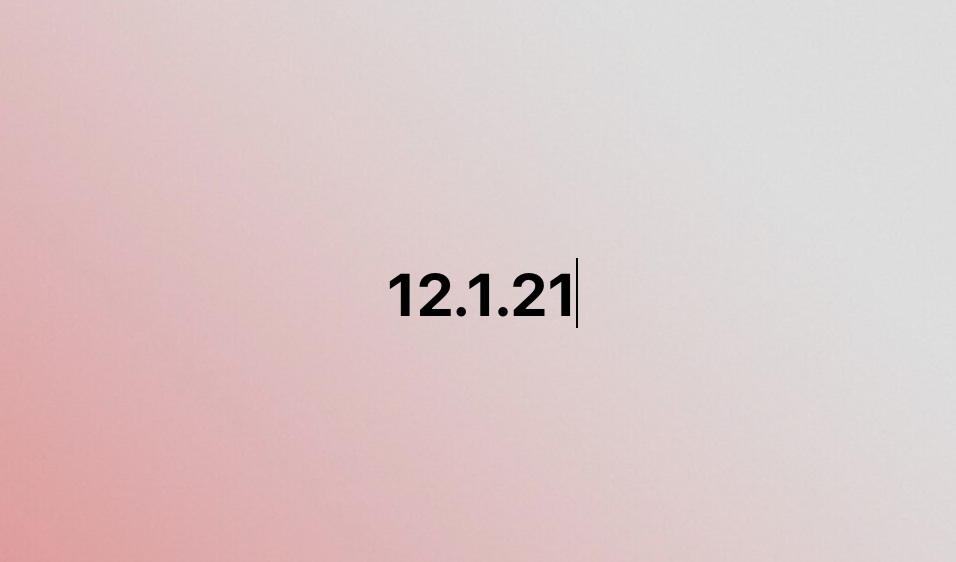 NEW FOR DECEMBER 1, 2021
Binary beats and lots of rock and roll . . .
Onesy Twosy - The Best Radio You Have Never Heard Vol. 424
1. Accidents Will Happen (live) - Elvis Costello
2. My Brave Face (live) - Paul McCartney
3. Love Me Do / Please Please Me / Let It Be (rehearsal) - The Beatles
4. Morning Has Broken (early) - Cat Stevens
5. Midnight Rider (live unplugged) - Gregg Allman, Warren Haynes and Allen Woody
6. I Asked For Water (She Gave Me Gasoline) - Gov't Mule
7. Little Wing (live) - Tedeschi Trucks Band
8. Somebody Was Watching Over Me - Robert Plant and Alison Krauss
8. Red House (live) - Jimi Hendrix
9. Everyday People / Let My Love Open The Door / Better Man (live) - Pearl Jam
10. Jungleland (live) - Bruce Springsteen and The E Street Band
11. Southern Man (live unplugged) - Neil Young
12. Carry On (alt) - Crosby, Stills, Nash and Young
13. Pigs (Three Different Ones) - Patrick Moraz, Billy Cobham, Al DiMeola et al
14. Discipline (live) - King Crimson
15. Bohemian Rhapsody / Killer Queen / March Of The Black Queen (live) - Queen
16. (Sittin' On) The Dock Of The Bay - Sting
17. Voices Inside My Head / When The World Is Running Down (live) - The Police
18. Higher and Higher (live) - The Pretenders
19. O' Little Town of Bethlehem - Keith Emerson
The Best Radio You Have Never Heard.
Counting down from zero.
Accept No Substitute.
Click to join the conversation on the Facebook page.
*Podcast version not available at iTunes; link will take you to an alternate version of the track
Don't forget to leave some feedback!