Vol. 431 | 03.15.2022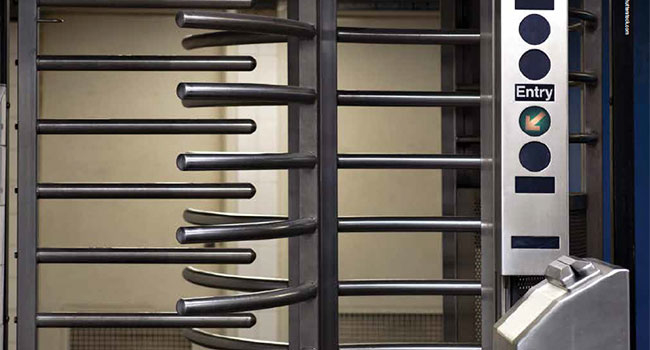 NEW FOR MARCH 15, 2022
People come and go so quickly . . .
Coming And Going - The Best Radio You Have Never Heard Vol. 431
1. The Endless Enigma (pts. 1-3) - Emerson, Lake and Palmer
2. Be Hard On Your Self (pts. 1-3) - Marillion
3. Old Man Of The Sea - Steve Rothery
4. White Punks On Dope - The Tubes
5. Reach Down - Temple Of The Dog
6. I'm One (live) - The Who w/ Eddie Vedder
7. Like A Rolling Stone (live) - Bob Dylan w/ Tom Petty and The Heartbreakers
8. Just Like A Woman (live) - Govt. Mule w/ Gregg Allman and Friends
9. Cars Hiss By My Window - The Doors
10. People Get Ready (live) - U2 w/ Keith Richards
11. Ride 'Em On Down - The Rolling Stones
12. While The Earth Sleeps - Deep Forest w/ Peter Gabriel
13. I Can't Help Falling In Love / (Your Love Keeps Lifting Me) Higher and Higher / Rosalita (Come Out Tonight) - Bruce Springsteen & The E Street Band
The Best Radio You Have Never Heard.
Going down for the good stuff.
Accept No Substitute.
Click to join the conversation on the Facebook page.
*Podcast version not available at iTunes; link will take you to an alternate version of the track
Don't forget to leave some feedback!