Vol. 457 | 04.01.2023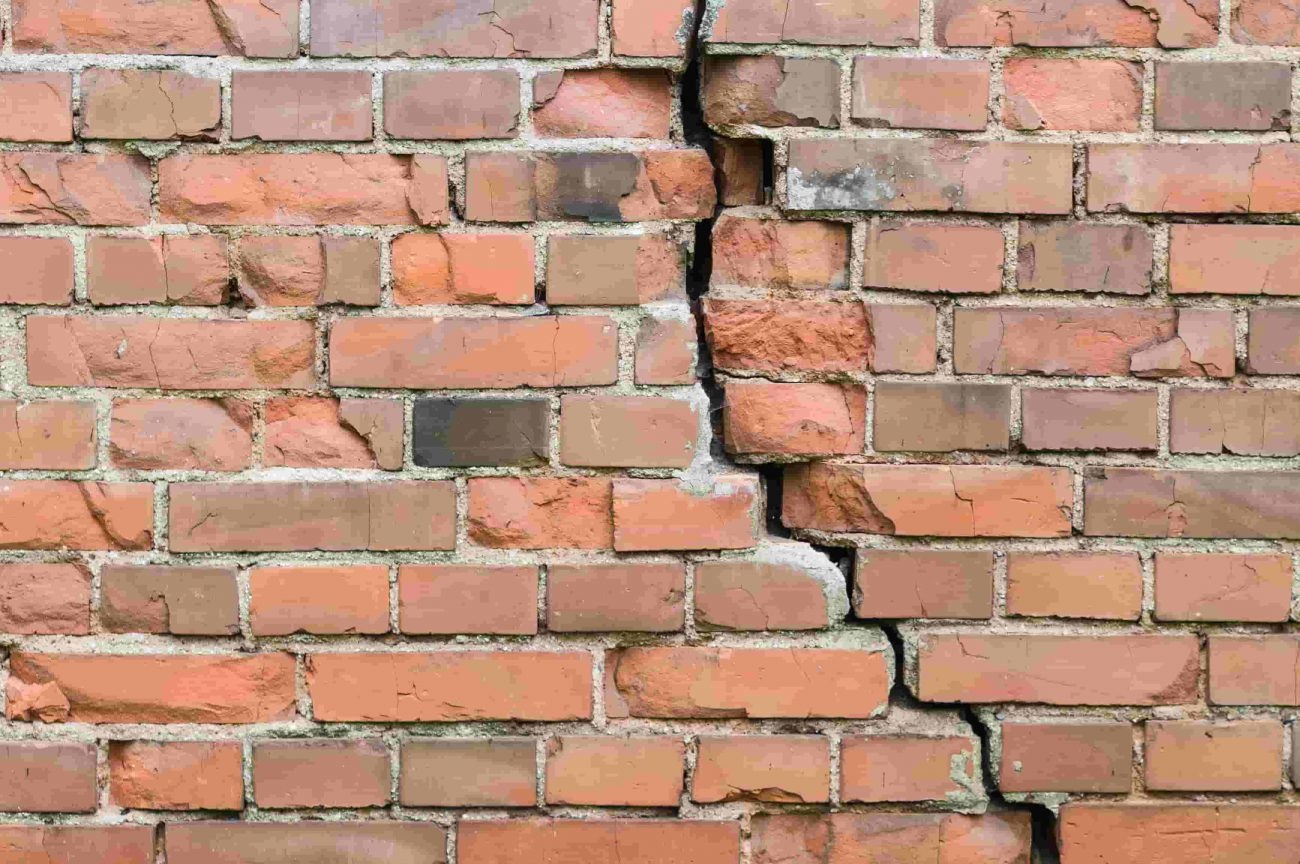 NEW FOR APRIL 1, 2023
Congealed music seeping thru the cracks . . .
Crack In The Wall - The Best Radio You Have Never Heard Vol. 457
1. Do It Again / Bad Sneakers (live) - Steely Dan
2. Thirty Days In The Hole (live) - Humble Pie
3. Bitch (alt) - The Rolling Stones
4. Badge / Let It Rain (live) - Eric Clapton
5. Red On White - Stabbing Westward
6. Never Let Me Go - Depeche Mode
7. Any Colour You Like / Brain Damage / Eclipse - Pink Floyd
8. Sweet Georgia Brown - Taj Mahal
9. Pay Me My Money Down (live) - Bruce Springsteen and The E Street Band
10. Highway 61 (live) - Bruce Springsteen, Bonnie Raitt and Jackson Browne
11. Beautiful Day (live unplugged) - Bono and The Edge w/Duke Ellington School Of The Arts Choir
12. Stones Soul Picnic - Laura Nyro
13. Life Is A Carnival (live) - The Band w/ Paul Butterfield
14. So It Goes / I Love The Sound Of Breaking Glass / When I Write The Book / Cruel To Be Kind / (What's So Funny 'bout) Peace, Love and Understanding (live) - Nick Lowe's Quality Rock & Roll Revue w/ Los Straitjackets
15. Abilene (live) - Dave Alvin
16. Mona Lisa and Mad Hatters (live) - Elton John
17. The Rock / Love Reign O'er Me (live) - The Who w/ Isobel Griffiths Ltd. Orchestra
The Best Radio You Have Never Heard.
Wall cracking since 2004.
Accept No Substitute.
Click to join the conversation on the Facebook page.
*Podcast version not available at iTunes; link will take you to an alternate version of the track
Don't forget to leave some feedback!