Vol. 466 | 08.15.2023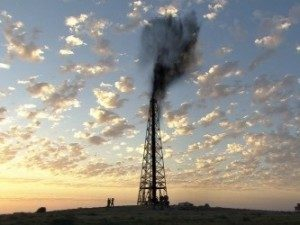 NEW FOR AUGUST 15, 2023
Pumping your mid summer tunescape.
Oh Yeah . . . - The Best Radio You Have Never Heard Vol. 466
1. Rosalita (Come Out Tonight) (live) - Bruce Springsteen and the E Street Band
2. Yours Is No Disgrace (live) - Yes
3. The Cinema Show (live) - Genesis
4. Like A Hurricane - Neil Young
5. I Am The Walrus (live) - Phish
6. Terrible Lie - Nine Inch Nails
7. Beneath The Southern Cross (live) - Patti Smith
8. Carnival Of Sorts (Boxcars) (live) - R.E.M.
9. Olive Tree - Peter Gabriel
10. Cheyenne Anthem - Kansas
11. Life Is A Carnival (live) - The Band
12. Never Let Me Down - Smashing Pumpkins
13. Determination - Todd Rundgren
14. All Over Now - The Cranberries
15. White Room / I Shot The Sheriff (live) - Eric Clapton w/ Mark Knopfler
16. Oh Well Pts. 1 and 2 (live) - feat. Billy Gibbons, Steven Tyler and David Gilmour
The Best Radio You Have Never Heard.
Music by the gallon.
Accept No Substitute
Click to leave comments on the Facebook page.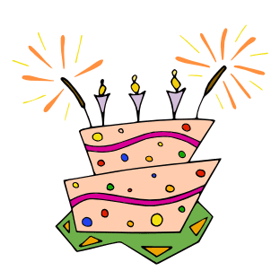 And it's Happy 96th Birthday to my Mom, Teddy!
Please wish my Mom, Teddy Bax, a very happy 96th Birthday (with where you are listening from of course) for the rest of August in the comment box below this post or on the Facebook page.
*Podcast version not available at iTunes; link will take you to an alternate version of the track
Don't forget to leave some feedback!