Vol. 472 | 11.15.2023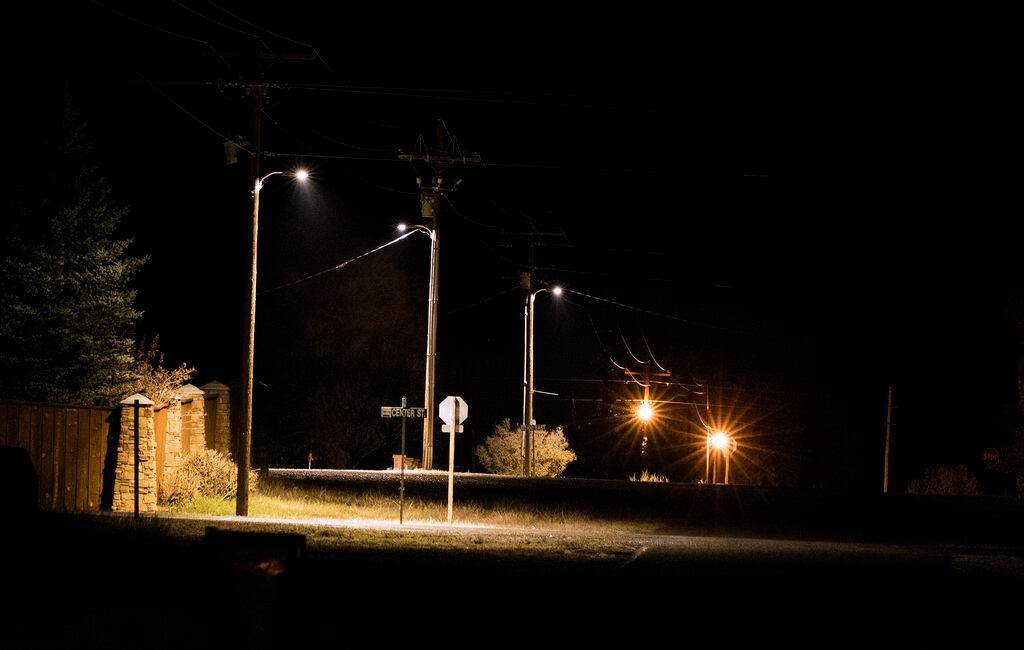 NEW FOR NOVEMBER 15, 2023
The more things change . . .
Then As Now - The Best Radio You Have Never Heard Vol. 472
1. Now And Then - The Beatles
2. Squirm - Dave Matthews Band
3. Ceremony (early) - New Order
4. King Is White and In The Crowd (live) - Simple Minds
5. Tunnel Of Love (live) - Dire Straits
6. The Wind Cries Mary (live) - Jimi Hendrix Experience
7. Like A Rolling Stone (live) - Bob Dylan w/ Tom Petty and The Heartbreakers
8. All Along The Watchtower - Eddie Vedder and The Million Dollar Bashers
9. Black (live unplugged) - Pearl Jam
10. Mr. Triscuits / Something's Coming (live) - Todd Rundgren's Utopia
11. White Punks On Dope - The Tubes
12. Bach Before The Mast / Hello Sailor / Salt Cay - Keith Emerson
13. What If (live) - Dixie Dregs
14. Are You Going With Me (live) - The Pat Metheny Band
15. So Beautiful Or So What - Paul Simon
16. There Is A Light That Never Goes Out - The Smiths
17. I Will Possess Your Heart (live) - Death Cab For Cutie
18. I Am The Walrus (2023) - The Beatles
The Best Radio You Have Never Heard.
Never staying the same.
Accept No Substitute
Click to leave comments on the Facebook page.

*Podcast version not available at iTunes; link will take you to an alternate version of the track
Don't forget to leave some feedback!