Vol. 51 | 12.01.2006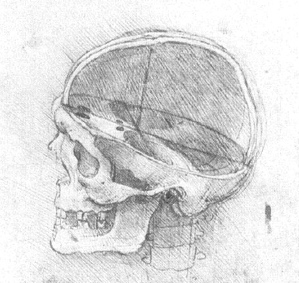 NEW FOR DECEMBER 1, 2006
As I sit in a hotel room in Cabo San Lucas preparing this podcast entry, I can clearly see the Thick Empty Skull of somebody who ought to be out in the waves or besides the pool.

'Nuff said . . .
1. Desire (Hollywood Mix) - U2
2. Punk Sandwich - Dixie Dregs
3. Firth Of Fifth - Genesis
4. Violet - Hole
5. Jamie's Cryin' - Van Halen
6. Heaven- Anne Clark
7. Hot 'Lanta - Sea Level
8. Everything's Coming Our Way - Santana
9. Everywhere That I'm Not - Translator
10. Fish In The Jailhouse - Tom Waits
11. Tipitina - Dr. John
12. Trying To Hold The Wind - Spady
13. Renaissance - Jean Luc-Ponty

The Best Radio You Have Never Heard.
Heading out the door.
Accept No Substitute . . .
*Podcast version not available at iTunes; link will take you to an alternate version of the track
Don't forget to leave some feedback!