Vol. 77 | 01.01.2008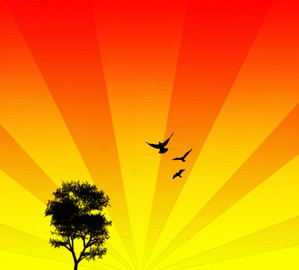 NEW FOR JANUARY 1, 2008

Starting strong for the New Year and wishing everyone a safe, healthy, and prosperous 2008.


All The Same Day - The Best Radio You Have Never Heard Vol. 77
1. Same Old Lang Syne - Dan Fogelberg
2. The New Year - Death Cab For Cutie
3. New Year's Prayer - Jeff Buckley
4. Pretty Good Year - Tori Amos
5. New Year's Eve - Joe Walsh
6. New Year's Day (remix) - U2
7. Duel Of The Jester and the Tyrant - Return To Forever
8. San Jacinto / Biko (live) - Peter Gabriel
9. Bang A Gong (Get It On) - Blondie
10. Lights Out - UFO
11. Tell Me Where You're At - The Uptown Rulers
12. Both Sides Now (Clouds) - Judy Collins
13. One Of These Days - Pink Floyd

The Best Radio You Have Never Heard.
Lifting a glass to each and every one of you . . .
Accept No Substitute.
*Podcast version not available at iTunes; link will take you to an alternate version of the track
Don't forget to leave some feedback!