Vol. 92 | 08.15.2008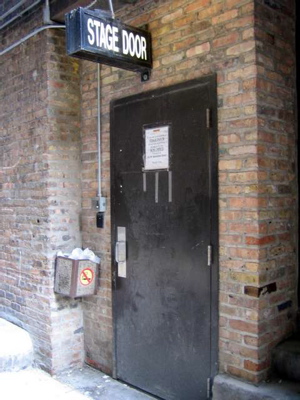 NEW FOR AUGUST 15, 2008

Pluck a note.
Sketch a scene.
Sing a song.
Beat a drum.
Write a verse.

Artists Only - The Best Radio You Have Never Heard Vol. 92
1. This Must Be The Place (Naive Melody) - David Byrne
2. Psycho Killer - Richard Thompson w/ David Byrne
3. Lord Of The Thighs - The Breeders
4. Aly, Walk With Me - The Ravonettes
5. Lack Of Water - The Why Store
6. Layla (acoustic) - Eric Clapton w/ Mark Knopfler
7. Art For Art's Sake - 10CC
8. Right As Rain - Adele
9. Possession (acoustic) - Sarah McLachlan
10. My Secret Place - Joni Mitchell w/ Peter Gabriel
11. Burn You Up, Burn You Down - Big Blue Ball featuring Peter Gabriel
12. Two Sisters - Fiction Plane
13. Song Within A Song (live) - Camel
14. Birthday Carol - Todd Rundgren
15. Call My Name - Electric Touch
16. The Passenger - Siouxsie & The Banshees

The Best Radio You Have Never Heard.
Adding art to the world one podcast at a time.
Accept No Substitute.









And it's Happy Birthday to my Mom Teddy!

Please send a birthday greeting (in the comment space) to wish my Mom, Teddy, a very happy 81st Birthday this August 15 !
*Podcast version not available at iTunes; link will take you to an alternate version of the track
Don't forget to leave some feedback!