Vol. 93 | 09.01.2008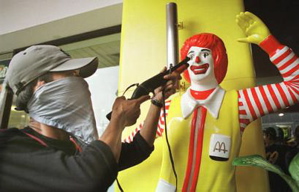 NEW FOR SEPTEMBER 1, 2008

Insert something crafty here about never growing up . . .


Boys to Men - The Best Radio You Have Never Heard Vol. 93
1. I'm A Man - Chicago Transit Authority
2. Mannish Boy - Muddy Waters
3. All The Young Dudes - David Bowie
4. I'm The Man - Joe Jackson
5. Young Man Blues - The Who
6. Rock 'n Roll Train - AC/DC
7. In The Court Of The Crimson King - Steve Hackett, Ian McDonald, John Wetton et al
8. Tripping Billies (acoustic) - Dave Mathews Band
9. Strange Overtones - David Byrne and Brian Eno
10. Never Let Me Down (Split Mix edit 2) - Depeche Mode
11. Aja (live) - Steely Dan
12. Waka/Jawaka - Frank Zappa
13. Age Of The Understatement - The Last Shadow Puppets

The Best Radio You Have Never Heard.
My knees are the only giveaway . . .
Accept No Substitute.

*Podcast version not available at iTunes; link will take you to an alternate version of the track
Don't forget to leave some feedback!