Vol. 125 | 01.01.2010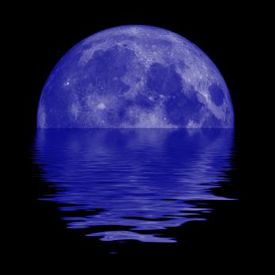 NEW FOR JANUARY 1, 2010
Raising a glass to you and yours for a wildly happy and prosperous 2010 . . .
Blue Moon - The Best Radio You Have Never Heard Vol. 125

1. Auld Lang Syne (live) - Little Feat
2. Jessica (live) - The Allman Brothers Band Buy From iTunes*
3. Raped & Freezin' / No More Mr. Nice Guy (live) - Alice Cooper Band
4. Paranoid Android - Radiohead Buy From iTunes
5. Bus Stop - The Hollies Buy From iTunes
6. Don't Be Shy - Cat Stevens Buy From iTunes
7. Great Fire / Dear God / Big Day (live acoustic) - XTC Buy From iTunes*
8. Uprising - Muse Buy From iTunes
9. Prepare To Energize - Torch Song
10. Any Colour You Like / Brain Damage / Eclipse (live) - Pink Floyd Buy From iTunes*
11. Stone Free (live) - Band Of Gypsys

The Best Radio You Have Never Heard.
Where the music rocks, more than just once in a blue moon . . .
Accept No Substitute.
*Podcast version not available at iTunes; link will take you to an alternate version of the track
Don't forget to leave some feedback!