Vol. 128 | 02.15.2010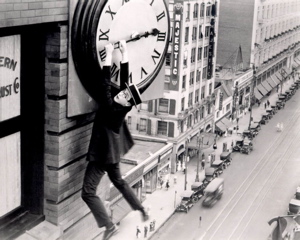 NEW FOR FEBRUARY 15, 2010
Hard Time?
Good Time.
BRYHNH 128.

Hard Time - The Best Radio You Have Never Heard Vol. 128

1. Clocks-The Angel of Mons - Steve Hackett Buy On iTunes
2. Time Won't Let Me - The Smithereens
3. Little Crimes - Cliff Johnson Buy On iTunes
4. Tom Sawyer (live) - Rush Buy On iTunes*
5. Marrakesh Express (demo) - Crosby, Stills, and Nash Buy On iTunes
6. Like A Rolling Stone (live) - Jimi Hendrix Experience Buy On iTunes*
7. Voodoo Child (live) - Steve Winwood Buy On iTunes
8. Guardians Of The Deep - Barbara Thompson Buy On iTunes
9. Dragonslayer - Osiris The Rebirth Buy On iTunes
10. Shine On You Crazy Diamond - Parts 6-9 (live) - Pink Floyd Buy On iTunes*

The Best Radio You Have Never Heard.
Always sent to a country club prison . . .
Accept No Substitute.
*Podcast version not available at iTunes; link will take you to an alternate version of the track
Don't forget to leave some feedback!