Vol. 129 | 03.01.2010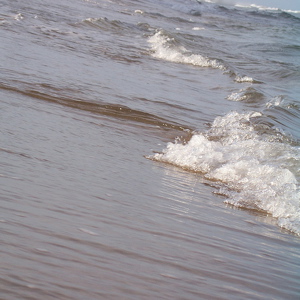 NEW FOR MARCH 1, 2010
Celebrating both big and non events . . .
Baby Wave - The Best Radio You Have Never Heard Vol. 129

1. Sea and Sand - The Who Buy On iTunes
2. Amongst The Waves - Pearl Jam Buy On iTunes
3. The Ocean (live) - Led Zeppelin Buy On iTunes
4. So You Want To Be A Rock and Roll Star - Patti Smith Group Buy On iTunes
5. Tidal Wave - Dick Dale & His Del Tones Buy On iTunes
6. Elephant Stone - The Stone Roses Buy On iTunes
7. Hanuman (live) - Rodrigo y Gabriela Buy On iTunes*
8. Widow Wake My Mind - Smashing Pumpkins
9. Control - Tracing Days Buy On iTunes
10. Would? - Alice In Chains Buy On iTunes
11. Make Tomorrow - Peter Gabriel
12. Hang 'em High (live) - Booker T & The MGs Buy On iTunes*
13. Kitty's Back (live) - Bruce Springsteen & The E-Street Band Buy On iTunes
14. Bold As Love (instrumental) - Jim Hendrix Experience

The Best Radio You Have Never Heard.
Enveloping you with music instead of water . . .
Accept No Substitute.
*Podcast version not available at iTunes; link will take you to an alternate version of the track
Don't forget to leave some feedback!