Vol. 194 | 10.15.2012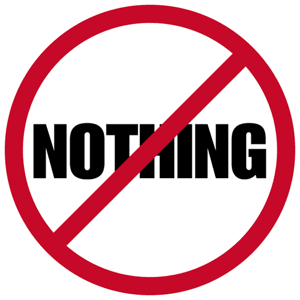 NEW FOR OCTOBER 15, 2012
Where a purse of gold buys any man a crown . . .

47% For Nothing - The Best Radio You Have Never Heard Vol. 194
1. Five Per Cent For Nothing - Yes Buy From iTunes
2. Doom and Gloom - The Rolling Stones Buy From iTunes
3. For The Love Of Money - Utopia Buy From iTunes
4.Surprise, Surprise - Chris Smither Buy From iTunes
5. Baby You're A Rich Man - The Beatles Buy From iTunes
6. Pirates - Emerson, Lake and Palmer Buy From iTunes
7. Miss Marlene - Donald Fagen Buy From iTunes
8. Stuck - Ned's Atomic Dustbin Buy From iTunes
9. Another World (live) - Joe Jackson and the Bigger Band Buy From iTunes*
10. Oh, Well (live) - The Black Crowes w/ Jimmy Page Buy From iTunes*
11. Layla (live) - Eric Clapton Buy From iTunes*
12. The Fright Watch / The Talking Drum / Lark's Tongue In Aspic (Part II} (live) - King Crimson
The Best Radio You Have Never Heard.
Eldorado bound . . .
Accept No Substitute
*Podcast version not available at iTunes; link will take you to an alternate version of the track
Don't forget to leave some feedback!