Vol. 229 | 03.01.2014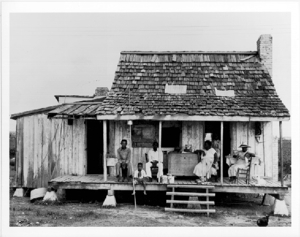 NEW FOR MARCH 1, 2014
Someplace Special - The Best Radio You Have Never Heard - Vol. 229
A place where everybody, everyday, got dem ol' blues . . .
1. Crossroads (live) - Cream Buy From iTunes
2. Boom Boom (live) - John Lee Hooker Buy From iTunes*
3. Hideaway (live) - Johnny Winter, Muddy Waters, James Cotton, Pinetop Perkins, et al Buy From iTunes*
4. Voodoo Chile (Slight Return) (live) - Stevie Ray Vaughan Buy From iTunes*
5. Bleeding Heart - The Jimi Hendrix Experience Buy From iTunes
6. Love In Vain (live) - Todd Rundgren's Johnson Buy From iTunes*
7. Mr. Johnson - Peter Ulrich Collaboration
8. Sleeping Dogs - Blackberry Smoke Buy From iTunes
9. Statesboro Blues (live) - The Allman Brothers Band Buy From iTunes
10. When Loves Comes To Town (live) - U2 w/ Keith Richards Buy From iTunes*
11. Everydays (early) - Yes Buy From iTunes
12. For What It's Worth (live) - Bonnie Raitt
13. Bluebird (full) - Buffalo Springfield Buy From iTunes*
14. Matte Kudasai (live) - Adrian Belew and the Bears
The Best Radio You Have Never Heard
Making deals with the devil, daily . . .
Accept No Substitute
*Podcast version not available at iTunes; link will take you to an alternate version of the track
Don't forget to leave some feedback!