Vol. 234 | 05.15.2014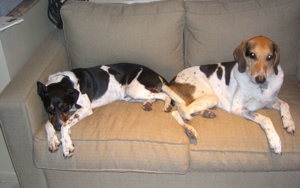 NEW FOR MAY 15, 2014
Phase Cancellation - The Best Radio You Have Never Heard - Vol. 234
Potential methane meltdown:
Cuco - negative polarity / Vinnie, positive polarity.
What could go wrong . . . ?
1. Phase - Beck Buy From iTunes
2. Phasors On Stun - FM Buy From iTunes
3. Phase Dance (live) - The Pat Metheny Group Buy From iTunes*
4. The Killing Moon (alt) - Echo And The Bunnymen Buy From iTunes
5. American Beauty - Bruce Springsteen Buy From iTunes
7. The Satellites - Brian Eno and Karl Hyde Buy From iTunes
8. The Family And The Fishing Net (live) - Peter Gabriel Buy From iTunes*
9. Life For Me - Lily Allen Buy From iTunes
10. Diamonds On The Soles Of Her Shoes (alt) - Paul Simon Buy From iTunes
11. The Clap (alt studio) - Yes Buy From iTunes
12. Whole Lotta Love (incl. Who Do You Love? / Light My Fire / Break On Through / Dazed and Confused) - Robert Plant and The Sensational Space Shifters / Jimmy Page and Robert Plant
The Best Radio You Have Never Heard
Always in phase with those in the know . . .
Accept No Substitute
*Podcast version not available at iTunes; link will take you to an alternate version of the track
Don't forget to leave some feedback!