Vol. 250 | 01.15.2015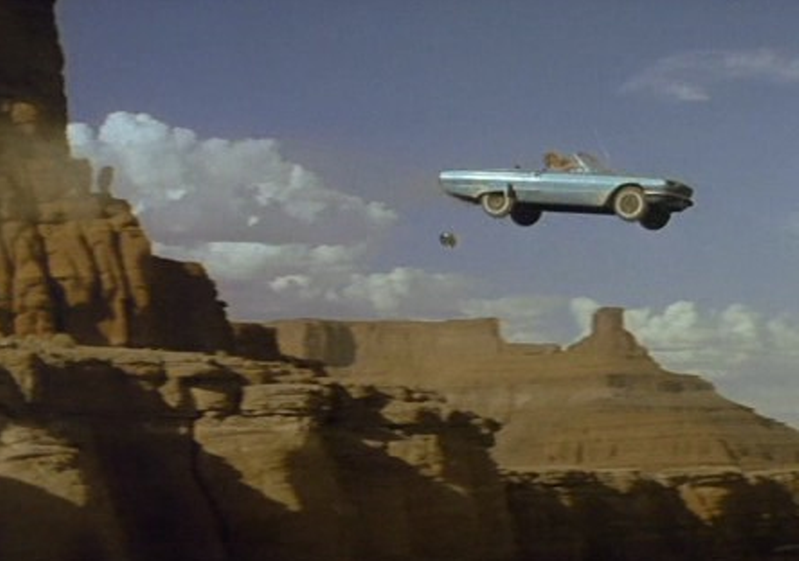 NEW FOR JANUARY 15, 2015
The doldrums of winter is more than snow, wind and ice. It's also the time when Rick From New York takes a retrospective look at all the tracks played in the previous year (2014 in this case) and racks up the best of the bunch and punches up what has become one of the most looked forward to shows of the year, Rick's Picks, which may actually be a year away from its tenth anniversary.
It's important to note, that while Rick is always scouting for the best new releases of the year, it is rounded out with selections from the entire BRYHNH playlist covering the twelve months of 2014. How could that go wrong?
So sit back and relax, and have a listen to the magic moments of the music that graced the internet on the 1st and 15th of every month, tidied up and wrapped in a beautiful 80 minute package with a ribbon from Rick From New York.
We now join Rick in progress . . .
Hey . . .
Rick from New York here. Let me leave my Hummer idling just for a moment and step to the curb and say that BRYHNH has had another stellar year. Quite the treasure trove to pick jewels from and I hope I've done it justice. With all the cheap gas and driving I have been doing, I've been devouring multiple plays of BRYHNH in the car so I know this year's shows, inside and out, making it easy to put together this "best of." Once again I couldn't help but be impressed at the audio landscape. So, hot jets and see you down the road someplace . . .
Best,
Rick from New York

Cheap Gas - Rick's Picks 2015
1. This Tension- Johnny Marr Buy From iTunes
2. Trapped - Utopia Buy From iTunes
3. Excitable Boy (live) - Warren Zevon Buy From iTunes*
4. Honesty Is No Excuse - The Both Buy From iTunes
5. Crime Don't Pay (live) - Joe Jackson Buy From iTunes*
6. Born Under A Bad Sign (live) - Albert King Buy From iTunes*
7. Road to Nowhere (live) - David Byrne & St. Vincent Buy From iTunes*
8. Neu Sensation - Razorhouse Buy From iTunes
9. Stay With Me / Motherless Children / Gasoline Alley (live) - Faces Buy From iTunes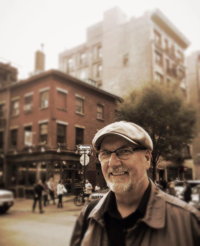 10. It's Raining (live) - Irma Thomas, Walter Washington & George Porter Jr Buy From iTunes*
11. Show Biz Kids - Rickie Lee Jones Buy From iTunes
12. Can't Find My Way Home (live) - Bonnie Raitt
13. Shine On You Crazy Diamond (pts. 6-9) - Pink Floyd Buy From iTunes
14. Trouble No More (live) - The Allman Brothers Band Buy From iTunes*
The Best Radio You Have Never Heard.
All roads still lead to BRYHNH . . .
Accept No Substitute.
*Podcast version not available at iTunes; link will take you to an alternate version of the track
Don't forget to leave some feedback!