Vol. 249 | 01.01.2015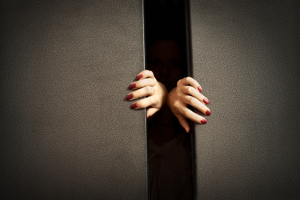 NEW FOR JANUARY 1, 2015
Floor 2015 - The Best Radio You Have Never Heard - Vol. 249
A new year of music near the top of the world . . .
1. Auld Lang Syne / Born To Run (live) - Bruce Springsteen and The E Street Band Buy From Live Springsteen
2. She Came In Through The Bathroom Window (live) Joe Cocker w/ Mad Dogs and Englishmen Buy From iTunes
3. London Calling (live) - The Clash Buy From iTunes*
4. Southern Man (live) - Neil Young w/ Booker T and the MGs Buy From iTunes*
5. Hoochie Coochie Man (live) - Eric Clapton Buy From iTunes*
6. Trouble No More (live) Muddy WatersBuy From iTunes*
7. Blind Willie McTell (live) - The Allman Brothers Band
8. Dixie Chicken / Triple Face Boogie (live) - Little Feat w/ Al Kooper Buy From iTunes*
9. We Used To Know - Jethro Tull Buy From iTunes
10. Hotel California (live) Eagles Buy From iTunes*
11. Theme For An Imaginary Western (live) Jack Bruce And The Cuicoland Express Buy From iTunes*
12. To Be Over (early) - Yes Buy From iTunes*

The Best Radio You Have Never Heard
Knocking them back one year at a time . . .
Accept No Substitute
Click to join the conversation on the Facebook page.
*Podcast version not available at iTunes; link will take you to an alternate version of the track
Don't forget to leave some feedback!