Vol. 248 | 12.15.2014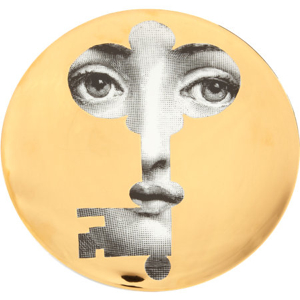 NEW FOR DECEMBER 15, 2014
Facekey - The Best Radio You Have Never Heard - Vol. 248
The great gig in the sky is raging even harder . . .
1. Love In Vain (live) - The New Barbarians Buy From iTunes*
2. Can't You Hear Me Knocking (live) - The Rolling Stones Buy From iTunes
3. Honky Tonk Woman (live) - Joe Cocker Buy From iTunes
4. Whatever Gets You Thru The Night - John Lennon w/ Elton John Buy From iTunes
5. Had Me A Real Good Time - The Faces Buy From iTunes
6. (I Know) I'm Losing You (live) - The Faces Buy From iTunes*
7. Itchycoo Park - Ian McLagan and The Bump Band Buy From iTunes
8. Why Don't You Show Your Face - Peter Gabriel
9. I Talk To The Wind (live) - Keith Emerson and Greg Lake Buy From iTunes
10. You Know You Know (live) - Jeff Beck
11. Day After Day (live) - Badfinger Buy From iTunes*
12. I'm A Boy (live) - The Who Buy From iTunes*
13. Layla (live) - Eric Clapton w/ Phil Collins Buy From iTunes*
14. Christmas At The Airport - Nick Lowe Buy From iTunes

The Best Radio You Have Never Heard
Remembering the heroes one by one, as they cross the rainbow bridge . . .
Accept No Substitute
Click to join the conversation on the Facebook page.
*Podcast version not available at iTunes; link will take you to an alternate version of the track
Don't forget to leave some feedback!