Vol. 247 | 12.01.2014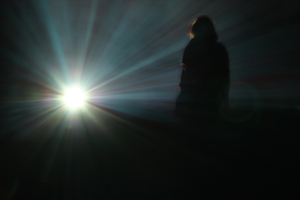 NEW FOR DECEMBER 1, 2014
The Dark Side Of The Light - The Best Radio You Have Never Heard - Vol. 247
Where music has no fear of the Dark Side . . .
1. WarChild II / SeaLion II (The Second Act) - Jethro Tull Buy From iTunes*
2. Rock Or Bust - AC/DC Buy From iTunes
3. Magic Bus (live 2014 HD remaster) - The WhoBuy From HD Tracks
4. Band On The Run - Heart Buy From iTunes
5. In The Clear - Foo Fighters w/ The New Orleans Preservation Hall Jazz Band Buy From iTunes
6. Girl Like A Grenade - Razorhouse Buy From iTunes
7. Rocco - Daniel Lanois Buy From iTunes
8. Morelia (live) - Trixie Whitley Buy From iTunes*
9. Bluebird (live) - Bonnie Raitt Buy From iTunes*
10. Night Train / Fire (live) - Bruce Springsteen and The E Street Band
11. Married To My Hack - The New Basement Tapes Buy From iTunes
12. Soldier Of Fortune - Bryan Ferry Buy From iTunes
13. The Gates Of Delirium (2014) - Yes Buy From iTunes

The Best Radio You Have Never Heard
The musical Force runs strong in this one . . .
Accept No Substitute
Click to join the conversation on the Facebook page.
*Podcast version not available at iTunes; link will take you to an alternate version of the track
Don't forget to leave some feedback!