Vol. 258 | 05.15.2015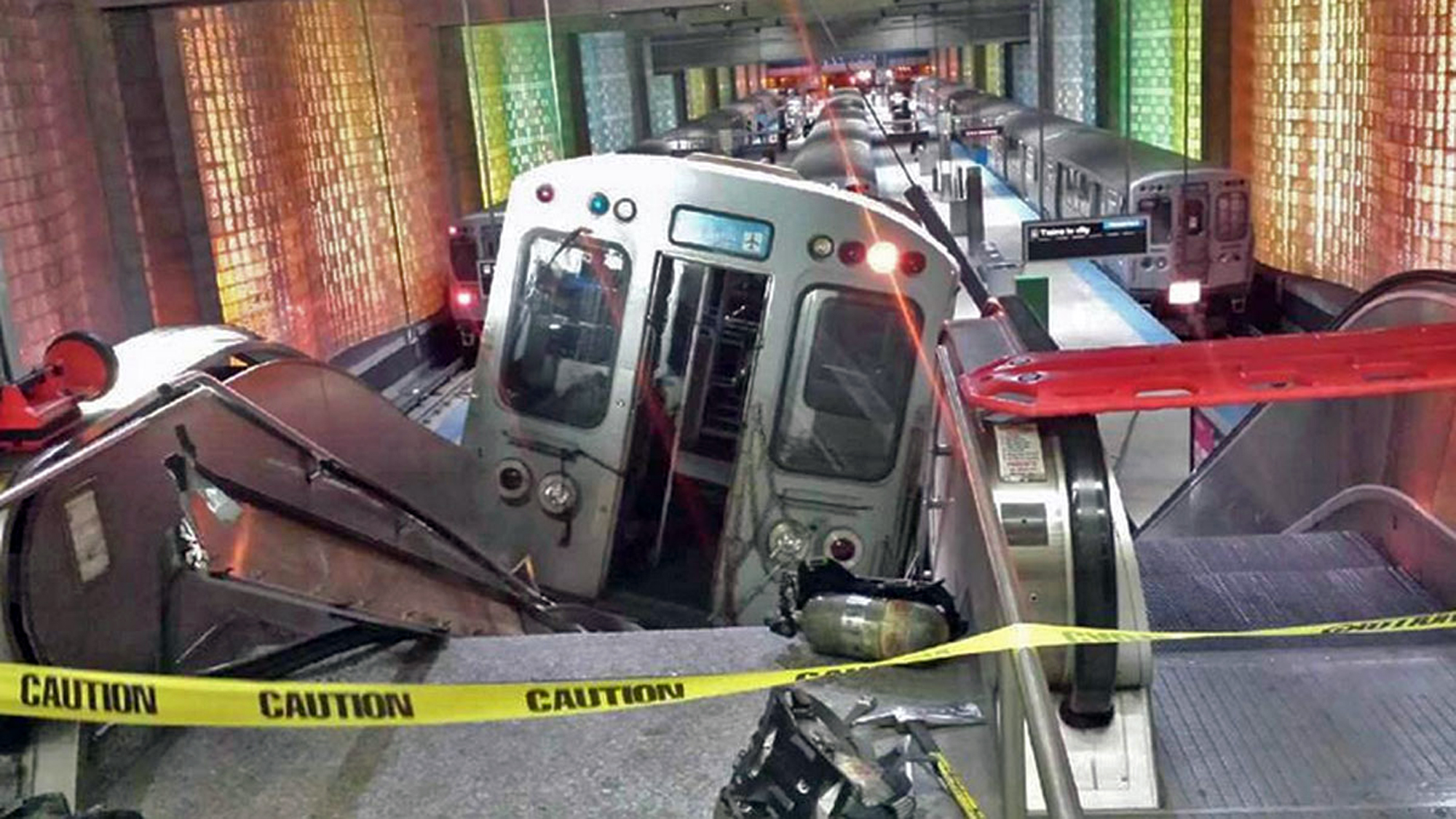 NEW FOR MAY 15, 2015
Out Of My Brain - The Best Radio You Have Never Heard - Vol. 258
Change for the Red, Green and Purple Lines. The Blue Line to O'Hare is disrupted . . .
1. 5:15 (pb alt mix) - The Who Buy From iTunes*
2. Let's See Action (live) - The Who w/ Eddie Vedder Buy From iTunes*
3. Getting In Tune (live) - The Who w/ Eddie Vedder Buy From iTunes*
4. I'm The Answer (live) - Simon Townshend w/ Eddie Vedder Buy From iTunes*
5. Won't Get Fooled Again (early) - Pete Townshend Buy From iTunes*
6. Minstrel In The Gallery (live) - Jethro Tull Buy From iTunes
7. Angels Cry - Stormy Strong Buy From iTunes
8. Mother Russia (live) - Annie Haslam Buy From iTunes*
9. From The Beginning (alt) - Emerson, Lake and Palmer Buy From iTunes*
10. Polly (live) - Nirvana Buy From iTunes*
11. Naive Melody (This Must Be The Place) (live) - Arcade Fire Buy From iTunes*
12. I Will Possess Your Heart (live) - Death Cab For Cutie Buy From iTunes*
13. Third Stone From The Sun (live) - Mick Taylor
The Best Radio You Have Never Heard
Never asleep at the throttle . . .
Accept No Substitute
Click to join the conversation on the Facebook page.
*Podcast version not available at iTunes; link will take you to an alternate version of the track
Don't forget to leave some feedback!