Vol. 264 | 08.01.2015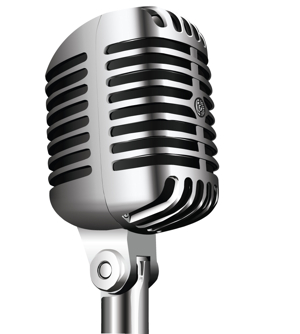 NEW FOR AUGUST 1, 2015
More Microphonies - The Best Radio You Have Never Heard - Vol. 264
Pay no attention to the man behind the curtain . . .
1. Watermelon In Easter Hay - Frank Zappa Buy From iTunes
2. Out Of Control / Vertigo (live) - U2 Buy From iTunes*
3. Trouble - Keith Richards Buy From iTunes
4. Gold Dust Woman - Warren Haynes w/ Railroad Earth feat. Grace Potter Buy From iTunes
5. If It Keeps On Raining (early) - Led Zeppelin Buy From iTunes
6. Blind Willie McTell (live) - Mick Taylor Buy From iTunes*
7. Wish You Were Here (live) - Rodrigo y Gabriella
8. Echoes (live) - Pink Floyd Buy From iTunes*
9. Life / Music Lover (live) - Sly And The Family Stone Buy From iTunes
The Best Radio You Have Never Heard
The leader in musical horticulture for over a decade . . .
Accept No Substitute
Click to join the conversation on the Facebook page.
*Podcast version not available at iTunes; link will take you to an alternate version of the track
Don't forget to leave some feedback!