Vol. 263 | 07.15.2015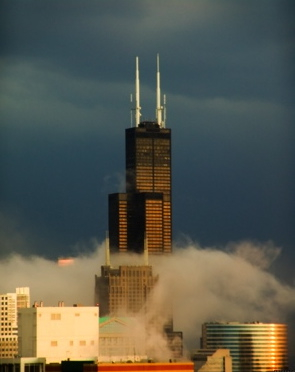 NEW FOR JULY 15, 2015
Grateful Haze Chicago- The Best Radio You Have Never Heard - Vol. 263
As the cloud from Chicago's Soldier Field slowly drifts out and over Lake Michigan, nary a fish will be having their mellow harshed . . .
1. Shakedown Street (live) - The Grateful Dead Buy From iTunes*
2. U.S. Blues (live) - The Grateful Dead Buy From iTunes*
3. Moonlight Mile (live) - Jerry Garcia
4. Poor Elijah - Tribute To Robert Johnson (live) - Delaney and Bonnie w/ Eric Clapton et al. Buy From iTunes
5. Mannish Boy (live) - John Fogerty and Friends
6. Susie Q - The Rolling Stones Buy From iTunes
7. Honky Tonk Woman (live) - Ronnie Wood and Bo Diddley
8. Ritual (Nous Sommes Du Soleil) (live) - Yes (symphonic) Buy From iTunes
The Best Radio You Have Never Heard
Harshing bad music for over a decade . . .
Accept No Substitute
Click to join the conversation on the Facebook page.
*Podcast version not available at iTunes; link will take you to an alternate version of the track
Don't forget to leave some feedback!