Vol. 267 | 09.15.2015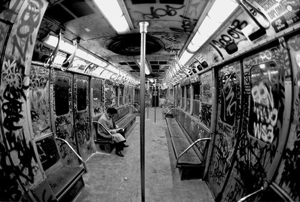 NEW FOR SEPTEMBER 15, 2015
Come Out To Play - The Best Radio You Have Never Heard - Vol. 267
Wear your BRYHNH colors in any territory . . .
1. Darkness On The Edge Of Town (live) - Bruce Springsteen and the E Street Band Buy From iTunes
2. Rock And A Hard Place (alt) - The Rolling Stones Buy From iTunes
3. Warrior (live) - Wishbone Ash Buy From iTunes
4. Can't Find My Way Home (alt electric) - Blind Faith Buy From iTunes*
5. Love Is A Battlefield (alt) - Pat Benatar Buy From iTunes*
6. Still Alive and Well (live) - Edgar Winter's White Trash feat. Rick Derringer Buy From iTunes
7. The Warrior - Scandal Buy From iTunes
8. Today - David Gilmour Buy From iTunes
9. All Along The Watchtower / Purple Haze (live) - Jimi Hendrix Experience Buy From iTunes
10. Eleanor Rigby / Thick As A Brick (live) - Martin Barre Buy From iTunes*
11. No Quarter (live) - Led Zeppelin Buy From iTunes*
12. Barrytown (early) - Steely Dan Buy From iTunes

The Best Radio You Have Never Heard
Dodging gangs of musical marauders all over the world . . .
Accept No Substitute
Click to join the conversation on the Facebook page.
*Podcast version not available at iTunes; link will take you to an alternate version of the track
Don't forget to leave some feedback!