Vol. 266 | 09.01.2015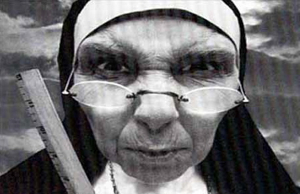 NEW FOR SEPTEMBER 1, 2015
Tortured Fall - The Best Radio You Have Never Heard - Vol. 266
Your lunch money for a podcast . . .
1. School (live) - Supertramp Buy From iTunes*
2. Teacher (alt) - Jethro Tull Buy From iTunes
3. Piss Aaron (live) - Todd Rundgren Buy From iTunes
4. Dear Jimi (live) - Terence Blanchard
5. Gloria - The Jimi Hendrix Experience Buy From iTunes
6. Third Stone From The Sun (live) - Stevie Ray Vaughan and Double Trouble Buy From iTunes*
7. Inca Roads (live) Zappa Plays Zappa Buy From iTunes*
8. The Torture Never Stops (live) - Frank Zappa w/ Adrian Belew Buy From iTunes*
9. 1984 / Rebel Rebel / Mooonage Daydream (live) - David Bowie
10. Here, There and Everywhere - David and Joe Gilmour

The Best Radio You Have Never Heard
Your musical school bully since 2004 . . .
Accept No Substitute
Click to join the conversation on the Facebook page.
*Podcast version not available at iTunes; link will take you to an alternate version of the track
Don't forget to leave some feedback!